6 Big Hiring Trends to Watch for in 2023 & Beyond
For businesses looking to hire talent in 2022, it was a rocky year. In the aftermath of the pandemic, employees began jumping ship in numbers, remote work took over, and several industries experienced labour shortages. That combined with hints of a coming recession made 2022 difficult to recruit new talent.
If 2022 was any indication of what's coming for 2023 and beyond, there's a lot of change on the horizon. In this article, we'll seek to uncover and explain some of the most significant hiring trends facing employers in 2023, so you can aim your recruitment strategy in the right direction.
Remote work is here to stay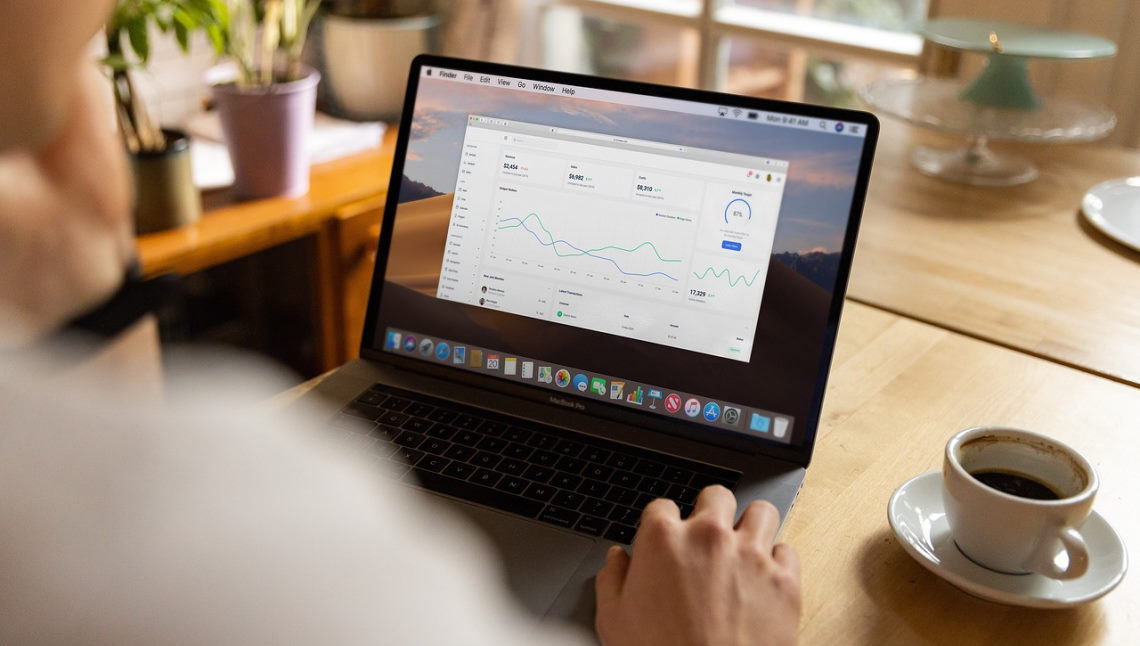 Remote work will be nearly unavoidable in 2023 and beyond. While remote work was around before the pandemic, those years that closed down offices and sparked on-and-off lockdowns thrust the new working arrangement into the mainstream. And now that workers have a taste of remote work, they don't want to give it up. Plus, many younger Gen Z and millennial workers don't know anything but remote work.
If you look around the business community, companies are working with all sorts of working arrangements. Some are requiring employees to visit the office a minimum number of times per week or month. What's the policy for your business? Because one thing is for sure – remote work isn't going anywhere anytime soon.
Salary transparency is coming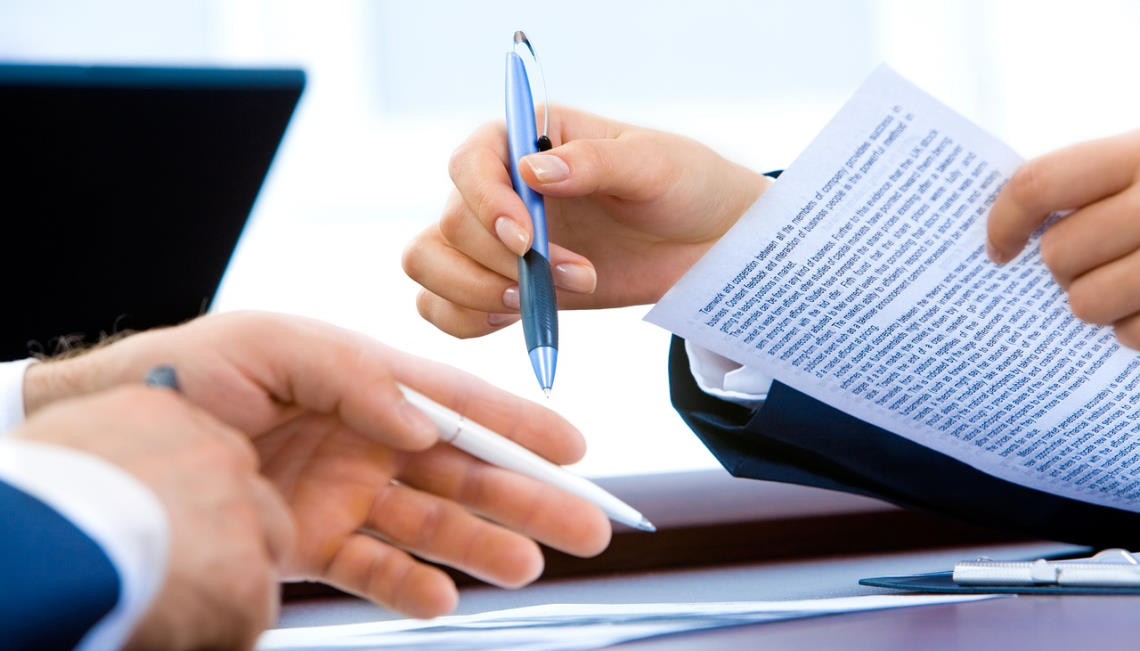 Today's workforce is leading the charge in the search for better pay transparency. That means job seekers will have an idea of what each position pays before they even go to apply. And it's catching on. Several US states have implemented pay transparency laws, and the British Columbia Minister of Finance introduced Bill 13 in March, which would require employers to include wage or salary information in publicly advertised job postings.
Pay transparency is useful for a couple reasons. To start, it could end up saving job seekers and employers time in the interviewing process. But it's also useful for bringing equitable pay to women and other groups that have been traditionally underpaid.
Gen Z is here!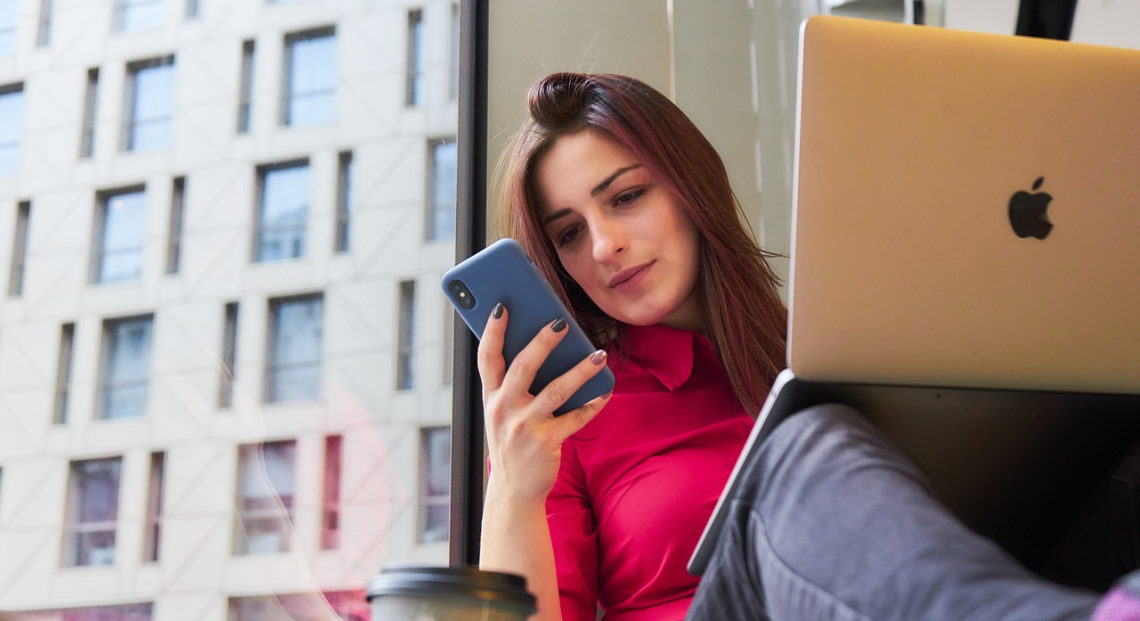 Gen Z started entering the workforce in large numbers over the pandemic – a trend that will not slow down. Before long, Gen Z will outnumber millennials in the workplace. These workers under the age of 24 are looking for work, and they've got their own expectations when it comes to work.
Salary is the number one deciding factor for Gen Z-ers looking for work, but there's more to it than that. This generation is looking for an organization with strong values. Actions speak louder than words, and these workers are looking for companies willing to act and stand up for causes they believe in like climate change, sustainability, and equity.
Value of employer branding & social
The branding of your business is reflected in how job seekers perceive your organization. Whether they're looking at a job posting, your website, an advertisement, or your social media channels. From these places, job seekers will be able to gather your values. The good thing is there's plenty of opportunity to show and tell people what your brand stands for, with social media being one of the more crucial places.
There's a good chance job candidates will be checking out and even engaging with your social media profiles before the hiring process even starts, so that's a golden opportunity to make a good first impression.
DEI initiatives ramping up
More and more, organizations are coming to terms with the fact that diversity, equity, and inclusion is something that needs to be prioritized. Not only is the job pool more diverse, but it's also something workers care deeply about. Plus, a diverse workforce is highly beneficial to the success of your business, especially when considering creativity and innovation.
For employers, DEI needs to be at the forefront of the hiring process. That means diverse panels during job interviews, attention to job ads that include gender-neutral language and equity statements, and a genuinely equitable recruiting and hiring process. Some organizations certainly have a long way to go.
Recession fears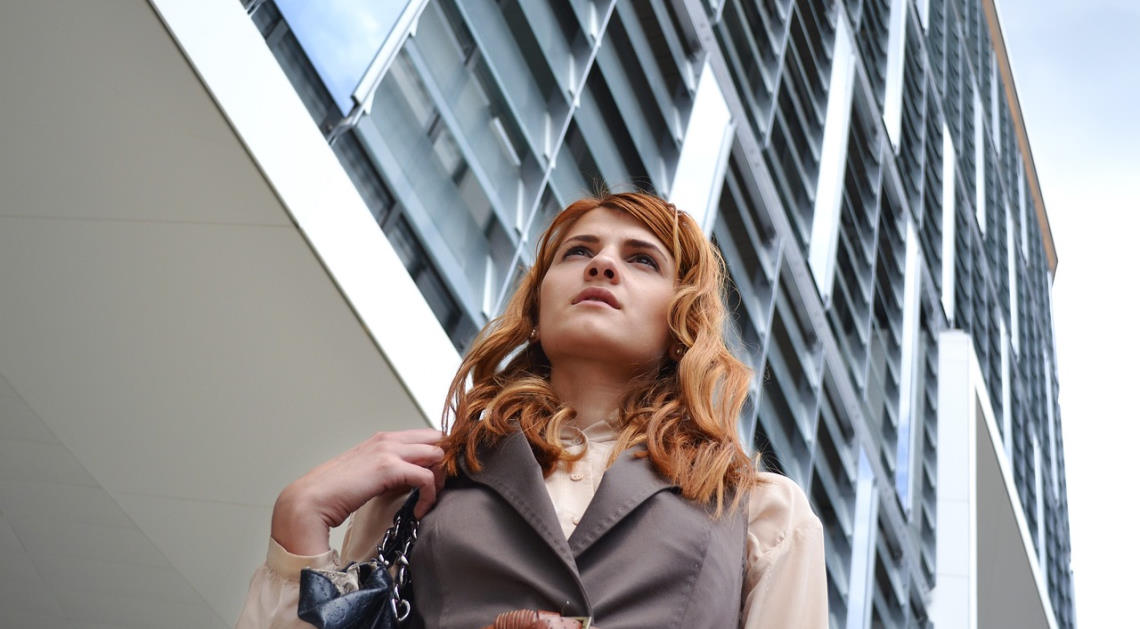 There's no doubt that employers are wary of the possibility of an incoming recession. With inflation on the rise in the past year or so, the economic realities are difficult to ignore. Then there's the massive layoffs happening at some of the largest and most successful companies like Meta, Shopify, Amazon, Disney/ESPN, Google, and more.
Plenty of companies are nervous about a recession or economic slowdown, which is sure to have an impact on their hiring and recruiting strategy.
If you're looking for help recruiting the next generation of talent in 2023 and beyond, we can help. STRIVE Recruitment has been helping local businesses and Fortune 500 companies recruit and hire for key roles and staff their organizations since 2008, with a focus on Accounting & Finance, Corporate Administration, and Manufacturing Operations. Contact us today to get started:
https://striverecruitment.ca/wp-content/uploads/job-seeker.jpg
649
1140
Caorda
https://striverecruitment.ca/wp-content/uploads/Strive-Logo-Full.png
Caorda
2023-05-10 14:13:08
2023-05-16 08:47:00
6 Big Hiring Trends to Watch for in 2023 & Beyond