Expert Recruitment Across Multiple Industries
Since its establishment in 2008, STRIVE has pioneered specialist recruitment, sourcing knowledgeable, skilled professionals for jobs across Canada. Our experts recruit across Accounting & Finance, Manufacturing & Operations and Corporate Administration, so whether you are looking to hire your next head of finance, or urgently require office support, we can help you.
Accounting and Finance
Financial Accounting
Financial Reporting
Financial Planning and Analysis
Corporate Taxation
Public Practice (Senior Associate to Partner)
Corporate Finance
Cost Accounting
Property Accounting
Project Accounting
Internal Audit
Technical Policy / IFRS Framework
Client Review
STRIVE was asked to recruit a Financial Controller position. They listened to what we were looking for in the role, understood the experience that would be beneficial, providing quick action despite some vacations on both team's end over the holiday season, providing a great list of candidates to interview and smooth support in facilitating interviews.
Matt Harris
VP of Finance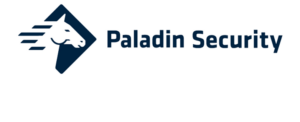 Corporate Administration
Legal Support

Legal Administrative Assistant
Paralegal

Administrative Support

Executive Assistant
Administrative Assistant
Office Management

Human Resources

Human Resources Director/Manager
Human Resources Generalist
Labour Relations
Compensation and Total Awards
Client Review
STRIVE made a point to visit our firm and has a good feel as to what type of candidates we are looking for. They are great communicators and give frequent updates as to how searches are progressing and candidate summaries are top-notch – to the point but detailed enough to give me a good idea as to whether I want to move forward with an interview.
Ashley Schaffer
Human Resources Generalist

Manufacturing and Operations
Plant Management

Production Manager
Quality Assurance
Maintenance Management
Production Labourer

Skilled Trades

Millwright (433a)
Electrician
Power Engineer
Welder

Distribution Management

Shipping and Receiving
Warehouse Associate
Client Review
We were impressed by their quick follow-up and great communication. STRIVE understood our needs and made us feel like a valued client. We were very happy with the level of communication with our Recruitment Specialist as they understood the level of urgency in getting quality candidates. We hired 5 people within just a couple of weeks and they are ALL still employed at our company.
Marija Stevanovic
Senior Human Resources Specialist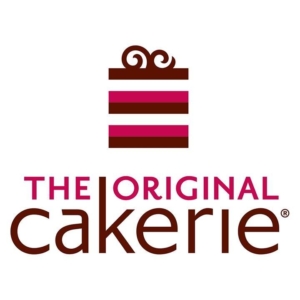 Contact Your Specialist Recruitment Team Today!