How to Know if a Job is Right for You
Finding a new job opportunity is one of the biggest decisions you can make – a decision that has the ability to impact your well-being, happiness, and financial security for years to come. The last thing you want is to be stuck in a role where you're either bored, not fulfilled, aren't paid enough, or are over-qualified.
Ideally, your new job should fit your lifestyle, and align with your goals, interests, and ambition. To find that perfect fit, you'll probably have to look further than just the paycheque and daily responsibilities. It will help to have a specialist recruiting agency on your side to help you find a job opportunity that clicks with who you are.
In this article, we're going to highlight some of the factors you should consider in order to determine if a job is right for you or not:
The work environment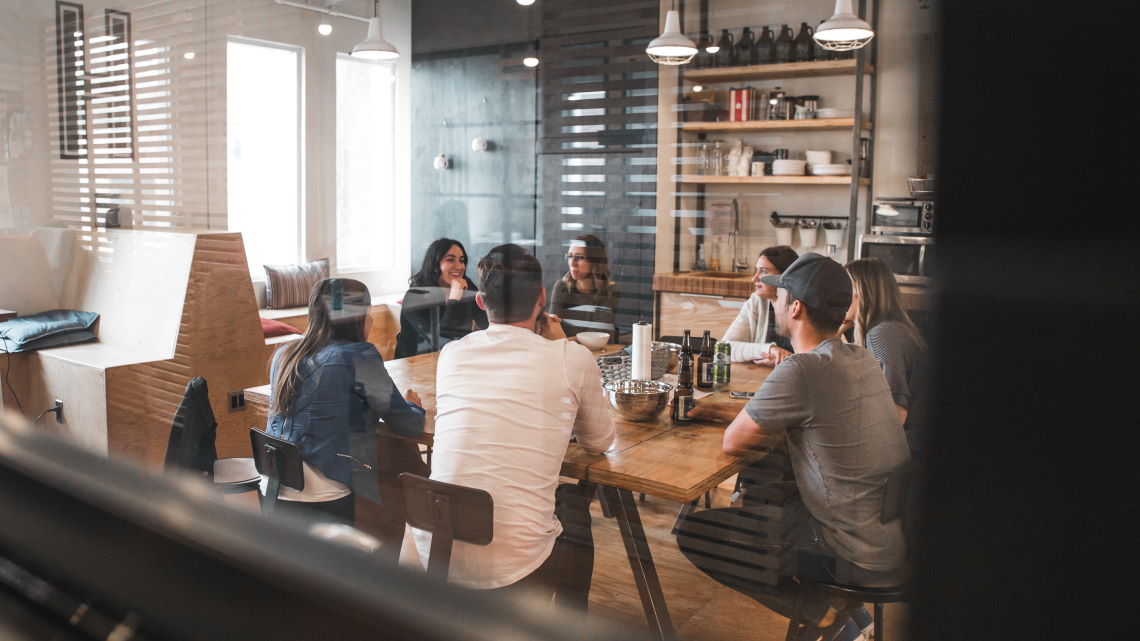 If you plan on spending a good amount of time in the office, or if in-person work is required, you're going to want to consider the physical work environment. You want to make sure it's an environment that you can work from – ideally comfortable and conducive to productivity – among other factors. After all, you could be spending a lot of time here.
If you require quiet for your work that's mostly solitary, an office with an open floor plan and plenty of conversation among colleagues might not be the best fit. On the other hand, if you rely on the input of your coworkers and appreciate open spaces for generating creativity, closed doors and cubicles probably won't work for you.
If the office has an espresso machine, extra-comfy chairs, nice computers, and equipment or free lunches, that may also be worth something to you.
Your new boss & team members
It's extra important to do the best you can to gauge your new potential boss and team members. It goes without saying that these people will have a big impact on your experience with the organization. If your new boss is supportive, shows strong leadership skills, listens and motivates your team, that's a great boss to have. Those types of bosses can change your outlook on work and help you reach your full potential. But having a bad boss can be anywhere from deflating to a downright nightmare.
Your coworkers – the people you spend time with every day are also worth considering. You'll likely spend the most time with them, so you'd hope they're good people to be around. The last thing you want are colleagues that are unhappy or disinterested, or seek to undermine you and will do whatever it takes to climb the ladder above you.
Your new boss and coworkers can be difficult to get a feel for without actually spending prolonged time with them. Think back on your interactions with them during the recruiting and interviewing process, and don't be afraid to go with your gut.
Your new role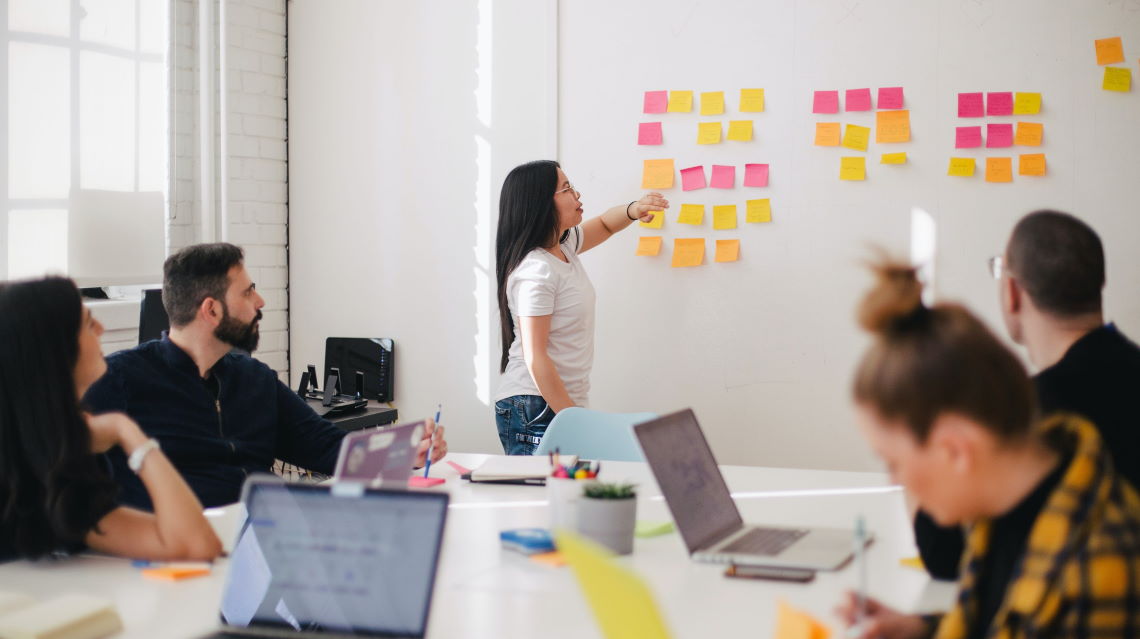 With the work environment and people aside, it's time to consider your actual role at this new organization. This factor could have the most significant impact on your enjoyment and fulfillment in the new position and company. After all, this is what you'll be doing day in and day out.
With a little digging, you should be able to validate the job description on your own. To start, you can use LinkedIn or the company website to look up current employees who have a similar role as yours, evaluating their role and skill level.
It will also help to come armed with questions about the job description for your interview. If there's any vague language about the position around day-to-day tasks, seniority, and overall goals, the interview is your chance to clarify things.
The company culture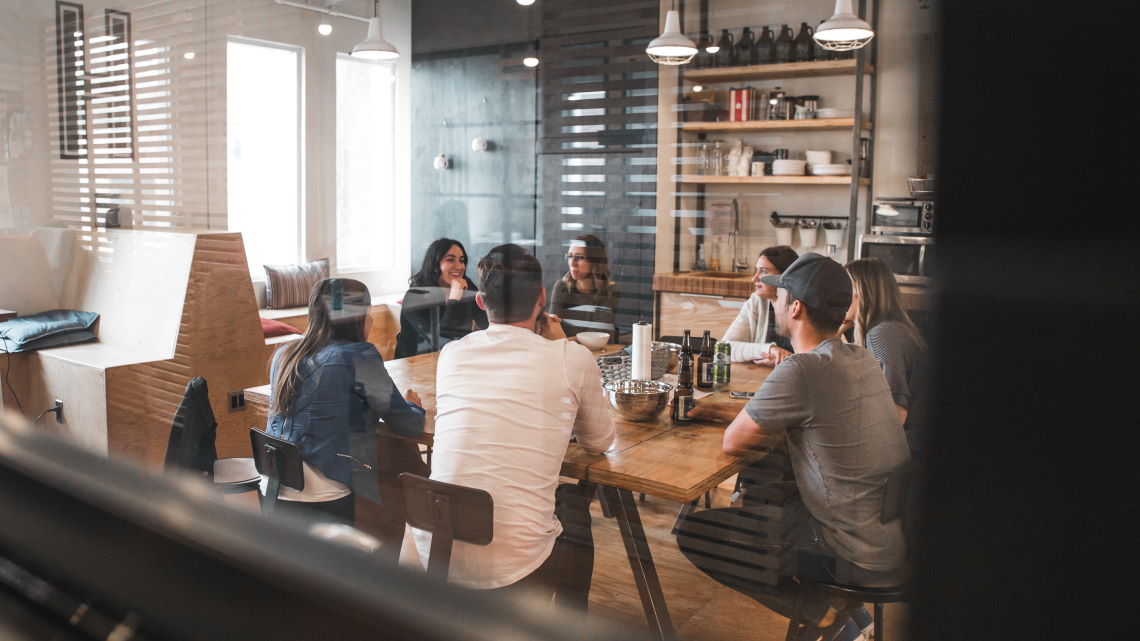 The company culture can be difficult to get a read on if you're only relying on the job application process and interview, but it should not be forgotten. The company culture is how people act and behave around each other, along with the shared beliefs and values that are evident throughout the organization.
For example, is it normal to communicate directly with your supervisor for help, or do people normally figure things out with colleagues instead? Is it normal to take long lunches, or leave early if you have personal things to attend to? Are team building or social events planned on a regular basis? The flexibility of the role itself should give you an indication of what the culture is like and you can also ask questions about the company and team culture during the interview process.
Your future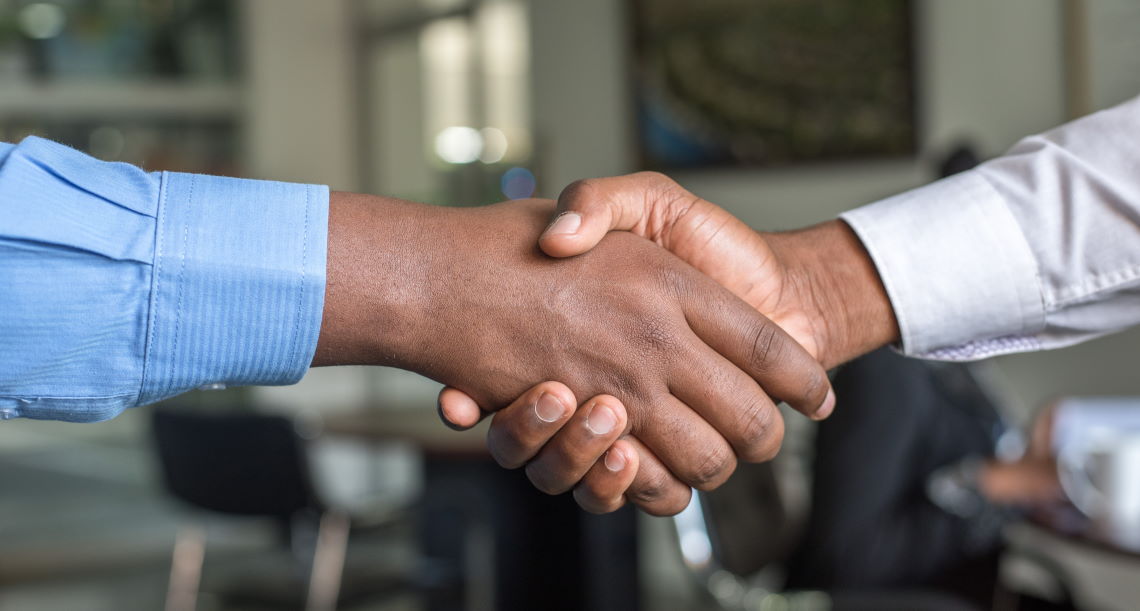 Ideally, your new job will be in line with your career goals and future plans. Before the job interview, take some time to ask yourself some important questions, and really consider where you'd like to be in 2, 5 or 10 years from today. Do you want a leadership position, lots of money, more free time, or something else?
If you're looking for room to grow that leads to promotions, a bigger role, and increased compensation, you'll want to figure out if that's actually possible at this new organization. This can be a tough conversation, but try questioning the hiring manager about this possibility. It may turn out that the role isn't expected to grow for the foreseeable future, or there's no room at the top.
Your compensation will also have a big impact on the future you want. If the salary range or benefits available are not evident in the job description, don't be afraid to ask. This can also be a touchy subject, but certainly one worth inquiring about – and a good employer will understand.
If you're looking for a new job opportunity that aligns with your goals, skills, experience, and values, STRIVE Recruitment can help you. Since 2008, we've been helping job seekers find the opportunity of their dreams in Accounting & Finance, Manufacturing & Operations, and Corporate Administration, among other areas. Contact us today to get started and work with a recruiter:
https://striverecruitment.ca/wp-content/uploads/career.jpg
645
1140
Sasha
https://striverecruitment.ca/wp-content/uploads/Strive-Logo-Full.png
Sasha
2023-09-07 13:52:41
2023-09-07 16:02:30
How to Know if a Job is Right for You