How to Choose a Recruitment Firm
Hiring qualified professionals for your organization can be tricky and time-consuming. A recruitment firm can do most of the heavy lifting for you, sourcing and selecting experienced candidates while you spend your time where it's more valuable.
But not all recruitment firms are made equal. There are a lot of factors to look for that separate the all-star players from the rest, and failing to ignore these signals could be costly. In this article, we're highlighting the big indicators to watch for when choosing a recruitment firm for your organization.
Track Record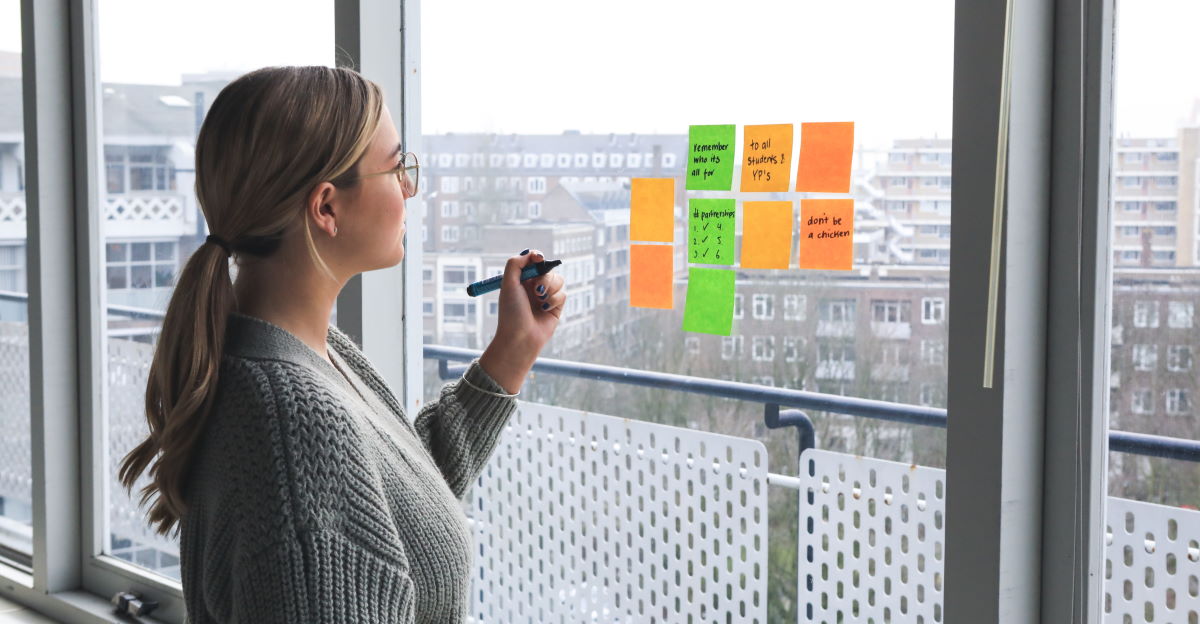 One of the most important signals to look for when choosing a recruitment firm is a track record of success. Not all firms operate the same, or have a proven track record of success.
At STRIVE Recruitment, we've been recruiting top-tier talent since we got our start in 2008. We've built a team with experience from a wide range of industries and a deep understanding of the local market, plus we have access to one of the world's top AI-powered Talent Intelligence platforms.
As a result, STRIVE has a track record we're extremely proud of. Over the past nearly two decades, we've become a certified Great Place to Work, gathered a near-perfect Google Reviews score from over 350 reviews, and amassed countless testimonials on our website.
At STRIVE, we're so confident in our track record that we're offering a 90-day Placement Guarantee. That means that all of our recruitment solutions come with flexible guarantees of 3 months, so you can rest easy with your hiring decisions. On top of that, we're proud of our 95% conversation rate on exclusive assignments, which is only possible when you truly understand the needs and requirements of each client.
Areas of Specialty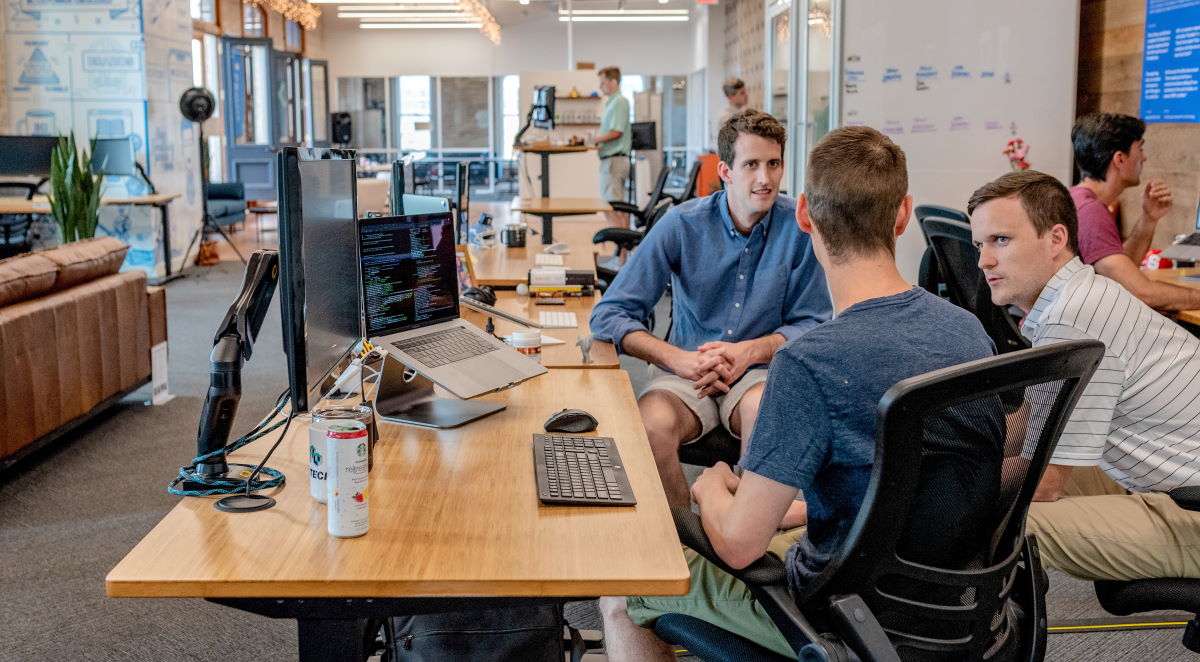 Another factor to look for when choosing a recruitment firm to find your next top talent is the area or industries they specialize in. Certain firms will have recruiters with experience and connections in certain industries, which contributes to the firm's area of specialization when it comes to find talent.
At STRIVE Recruitment, we've steadily built up our areas of specialization since opening our doors in 2008. When first starting out, the flagship division of the firm was Accounting & Finance. Soon after, STRIVE expanded to specialize in Manufacturing & Operations.
Fast forward to today, STRIVE remains a specialist recruiting agency for Accounting & Finance and Manufacturing & Operations, with the addition of Corporate Administration. With our big three areas of specialization firmly in place, we working with companies of all sizes, from small locally-owned businesses to Fortune 500s.
Your Recruitment Needs
The third and perhaps most important piece to consider when hiring a recruiting firm is the specific needs of your organization. Every business has its own needs when it comes to hiring, and not every firm has the recruiting services available to match your needs.
Whether you're looking for highly-qualified executives, short-term contract workers or advanced payroll services for your peace of mind, STRIVE has a recruiting service to match your needs.
Permanent recruitment services are designed to fill positions in your organization that support your long-term goals. These professionals must be qualified to start, have the desire to stick around and impact your business for years to come, and the ability to jump in seamlessly.
At STRIVE we can handle the entire recruitment process from start to finish, providing you with a shortlist of top-quality candidates in 3 –10 days for intermediate roles.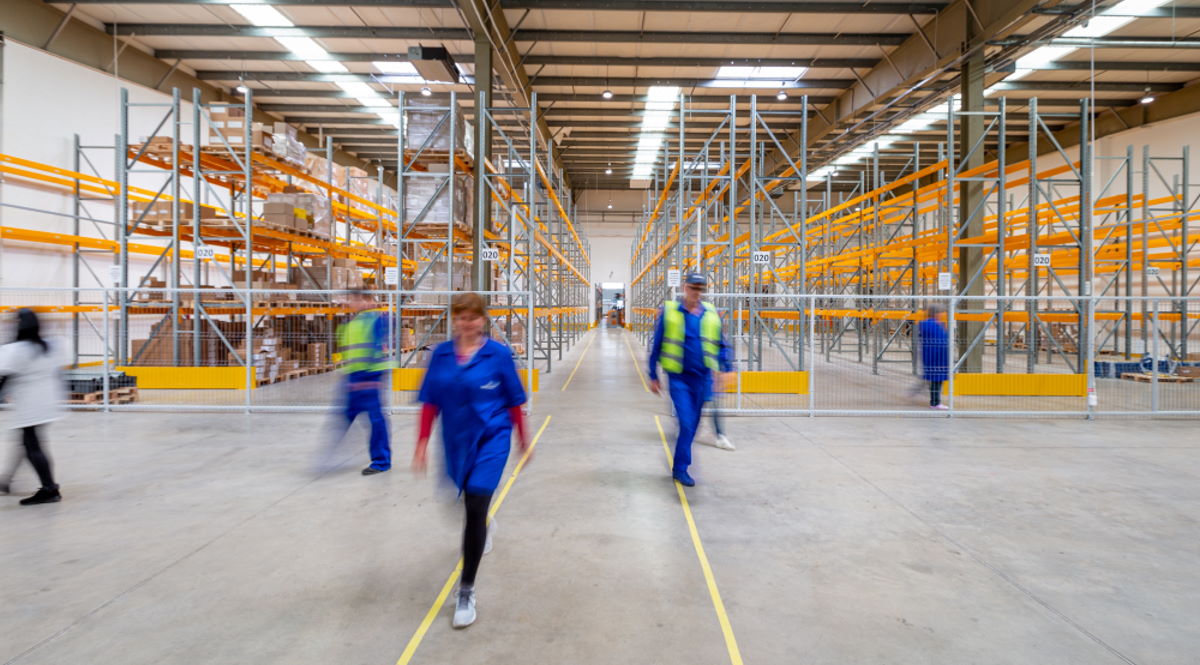 If you're looking for temporary recruitment services, you could be looking to fill a position for someone on leave, cover for a holiday, or hire for a specific contract length. These positions typically have an end date attached to them, and require the chosen candidate to jump in and get up to speed quickly.
Regardless of the timeframe you need workers for, STRIVE Recruitment will be there to find people with the skills and experience vital for your industry who can integrate seamlessly.
To find the highest calibre talent to fill major leadership roles that can help move your organization forward, you'll need executive recruitment services. At STRIVE, we're able to leverage the connections and industry experience of our consultants to find these high value targets. Our dedicated executive search specialists will implement our seven-stage search process to ensure you find the talent you need without having to compromise on key final decisions.
Payroll services can allow you to scale your workface and operations without taking on costly overhead and administrative expenses. Payroll is a service that not all recruitment firms can offer, but at STRIVE we're able to take payroll processing, tax filing, time and attendance tracking and more off your hands.
If you're ready to bring on a recruitment firm to start filling permanent, temporary and executive positions, reach out to STRIVE Recruitment for an introductory discussion. We've got the skill and experience to find what you're looking for, with a proven track record to back it up. Contact us today to get started.
https://striverecruitment.ca/wp-content/uploads/meeting-4.jpg
689
1200
Michael Dha
https://striverecruitment.ca/wp-content/uploads/Strive-Logo-Full.png
Michael Dha
2023-11-07 11:39:43
2023-11-07 11:40:57
How to Choose a Recruitment Firm