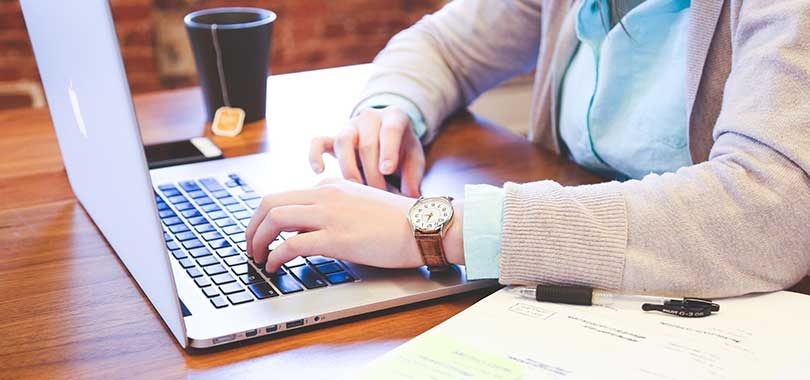 STRIVE opens up their 4th specialty division – Corporate Administration
We are now your destination for Corporate Administration recruitment! An exciting time for STRIVE as we open our 4th specialty recruitment division in ten years. STRIVE has previously excelled in permanent and contract placements within our existing divisions: Accounting and Finance, Manufacturing and Operations and Construction and Design. We are now actively working on several temporary and permanent Corporate Administration positions that include the following areas:
– Reception
– Administrative Support
– Executive Assistant Support
– Data Entry
– Customer Service
– Bookkeeping
– Office Management
– Sales Support
– Marketing Support
– Human Resources
– Legal Support
If you are looking for talent within this area, please contact Sarita DeVries, Director of Business Development at 604.545.0467 or sarita@striverecruitment.ca.
If you are looking for your next role within this area, please contact LeTing Cheong, Senior Recruitment Specialist at 604.336.8847 or leting@striverecruitment.ca.
https://striverecruitment.ca/wp-content/uploads/how-to-manage-your-time-effectively-as-an-admin-assistant-810x380-1.jpg
380
810
webadmin
https://striverecruitment.ca/wp-content/uploads/Strive-Logo-Full.png
webadmin
2018-11-21 15:35:14
2023-04-18 15:37:09
STRIVE opens up their 4th specialty division – Corporate Administration