Permanent Recruitment: What is it? Benefits, Drawbacks, & More
If you haven't heard the term 'permanent recruitment' before, you're probably able to guess what it means. Permanent recruitment is simply a long-term hire, as opposed to contract work or other temporary recruitment. But what does that mean for both the employers and employees?
As you know, people are the foundation of any company. Without them and their ideas, your company isn't much. That's why hiring the best and brightest, while retaining them as permanent employees, should be a top priority.
From an employee's perspective, a permanent position means stability and reliability. But on top of that, in order to create a more permanent situation, the role should be one in which the employee can succeed, grow and develop. Plus, it doesn't hurt to find an attractive pay and benefits package.
In this article, we're going to answer some big questions about permanent recruitment from both the employers' and employees' perspectives:
What is permanent recruitment?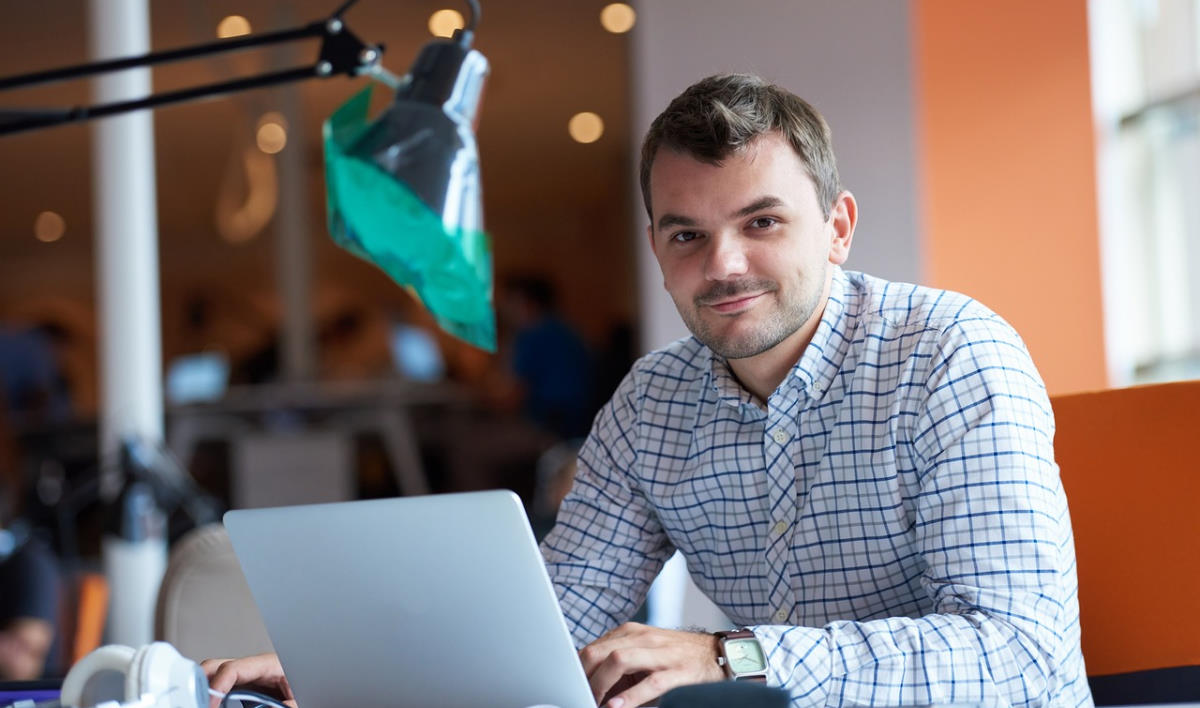 Permanent recruitment is the process of finding and hiring job candidates for the long term. These candidates should have skills, talent, and expertise, allowing them to fit into permanent roles and make a positive impact on the company. Alternatively, some job candidates could be young or fresh out of school. When hiring these employees, you're forgoing experience in the short term in hopes they learn and grow down the road.
Permanent jobs are best designed for employees with longer-term goals. If either the company or the employee doesn't know where they'll be next year and has no plan, it might not be a good fit. On the other hand, if values are aligned, both employees and the company can grow together in a more permanent situation.
Benefits of permanent recruitment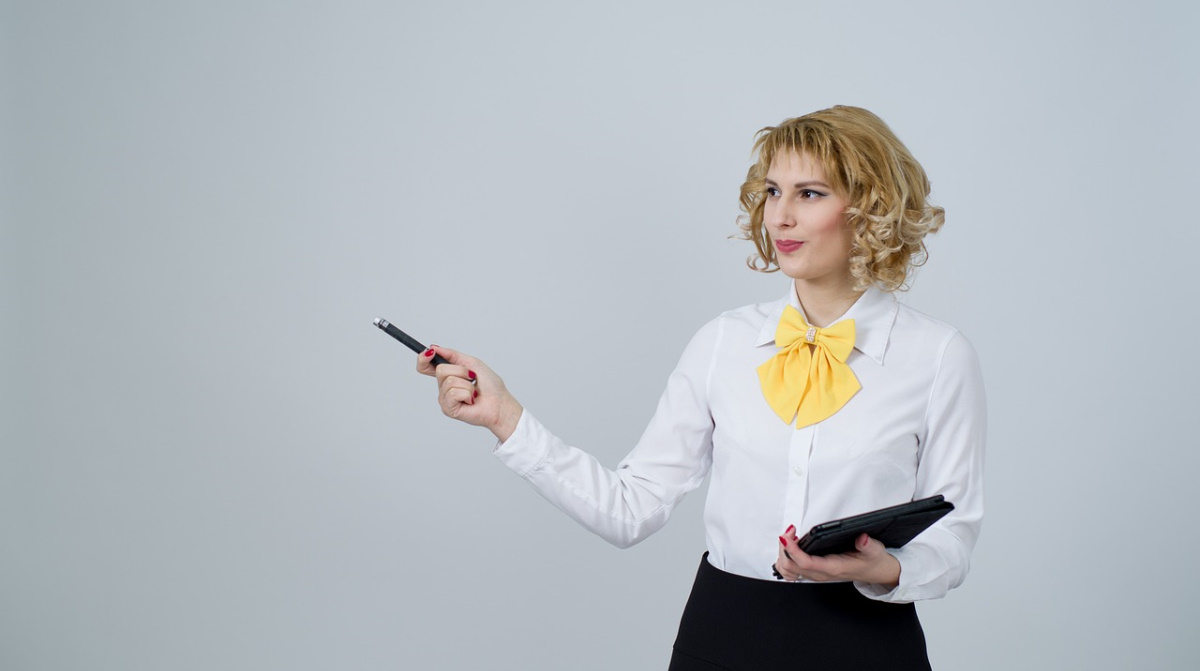 The first benefit of permanent recruitment is the continuity and longevity it can yield. For employees, that means they can remain in the same position for years while feeling a sense of security. There's no need to be constantly looking for the next opportunity. As an employer, by investing in someone for the long term, you can recoup the initial costs of hiring and training, avoid the costs of new hires, benefit from employee buy-in and move closer to fulfilling the company vision.
Another big benefit to consider is the workplace culture with people moving in and out of a company like a revolving door, there's really no chance for a culture to develop. And if it has, it's probably not a strong or healthy one. By hiring permanent workers with similar values, you can retain personnel that are still with the company 5, 10 and even 15 years down the road. That type of situation creates a highly potent workplace culture. With shared values, belief systems and attitudes that have been cemented over time, your workplace culture can help you meet business goals and attract top talent going forward.
The third benefit of permanent recruitment we'll focus on is the opportunity for advancement aspect. As a contract or temporary worker, this is virtually non-existent. But for permanent employees, there's a real opportunity to grow with the company and get rewarded for it. With elevated skills and experience, the company may promote you to new highs, complete with sweeter perks and heftier pay. But the advance is good for the company too. With employees eager to climb the ranks, companies can maintain a healthy pool of qualified candidates for leadership positions armed with fresh ideas and years of experience.
Drawbacks of permanent recruitment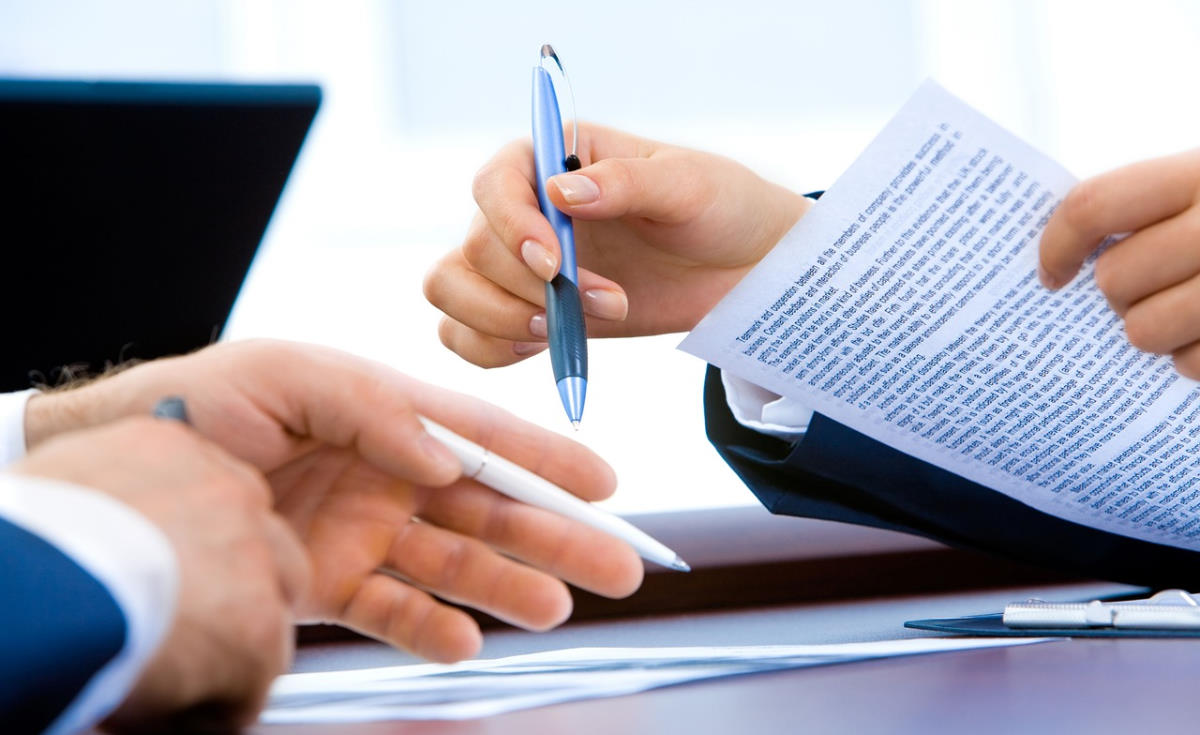 Perhaps the biggest drawback of permanent recruitment is the permanent part. Of course, nothing lasts forever, but a bad hire can cost a business. Through the good times and the bad, including time for training, companies committed to paying the salary and benefits. Often enough, the standard 90-day probationary period may not be enough time to gauge whether the employee will be a good fit or not in the long run. To avoid the costs of a bad hire, termination and re-hiring, businesses need to ensure their recruitment process is efficient and effective.
Another thing to consider when hiring for permanent positions is the compensation obligations. Permanent employees will ask for not only a competitive salary but a benefits package. This benefits package is not required under Canadian law for contract or temporary workers, but for permanent hires, there is vacation time and sick time, plus medical insurance, dental, bonuses and other extra time like personal days.
Our final drawback to think about is turnover. Turnover stings, but it will even more so when a key employee leaves who's been with the company for 15 years. They will leave a massive hole that will be costlier to fill. There will be significant training demands to replace that person's depth of experience, plus an extended recruitment period to make sure the replacement is up to the same standard.
If you're looking for a permanent job opportunity: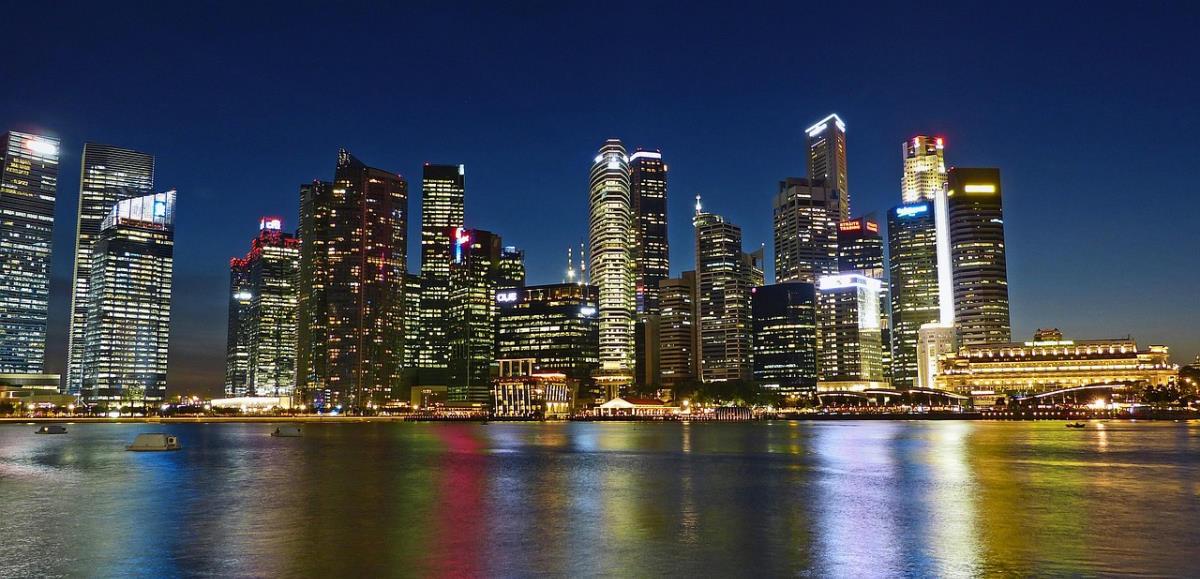 If you're a job candidate looking for a permanent job opportunity, it all starts in the interview process. You'll need to communicate the fact that your values align with that of the company and that you're determined to stick around. One way to do this is by making sure to ask quality questions during the interview, which can demonstrate your interest, motivation and attentiveness.
It will also help to have a recruiter in your corner. STRIVE Recruitment can work with you to bolster your resume before helping you find the permanent position you've been hoping for. Whether you're looking to join a small, private company or a Fortune 500, we can help. Contact us today to get started.
If you're looking to hire permanent employees: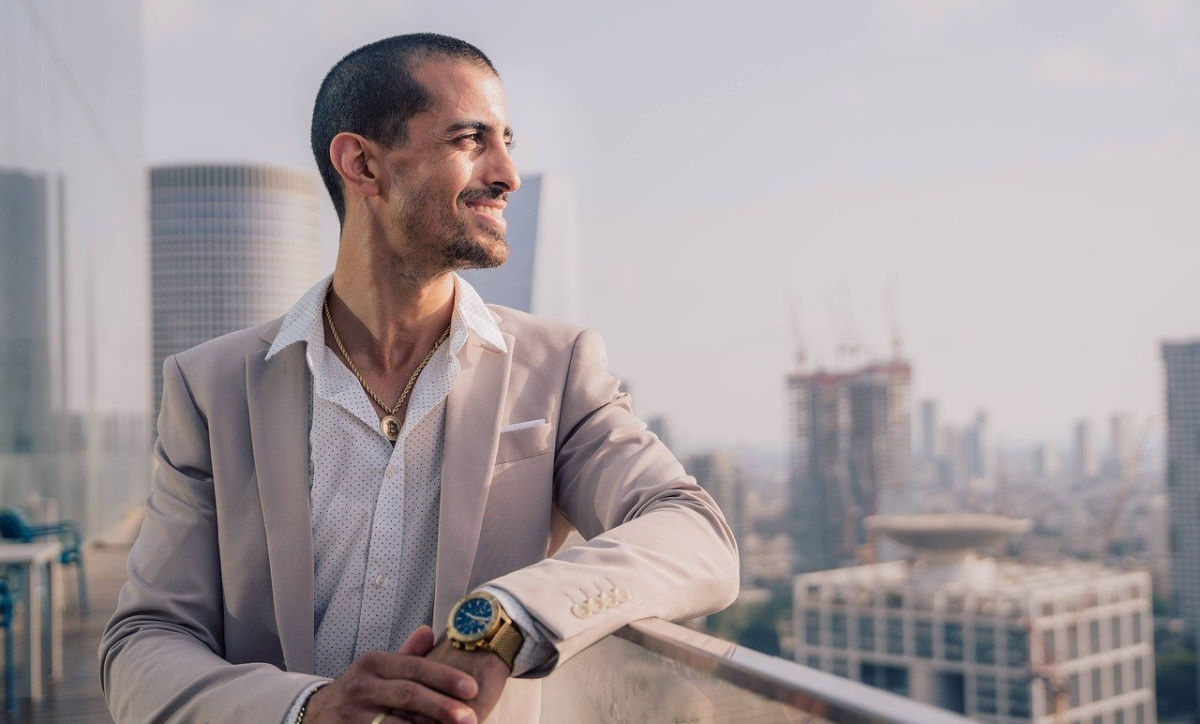 If you're a business looking to hire permanent employees, a permanent recruitment agency can be your best friend. At STRIVE Recruitment, we have a proven track record of filling roles in 3-10 days (20 days for senior roles), specializing in Accounting & Finance, Corporate Administration and Manufacturing & Operations placements across Canada and the US.
To find your next permanent employee, we'll guide you on best practices for job descriptions, salary ranges, compliance and screening processes, interviewing and negotiation before helping you land your next all-star player.
https://striverecruitment.ca/wp-content/uploads/working.jpg
717
1200
Sasha
https://striverecruitment.ca/wp-content/uploads/Strive-Logo-Full.png
Sasha
2023-08-14 15:07:58
2023-09-05 09:37:15
Permanent Recruitment: What is it? Benefits, Drawbacks, & More