Your One-Stop-Shop for Recruitment Services: STRIVE Recruitment
If your business is looking for a professional recruiting firm to staff your organization with proven and experienced people, STRIVE Recruitment can help. Starting at the height of the global recession in Vancouver in 2008, STRIVE saw quick success standing on the pillars of culture and experience. Today, 15 years later, STRIVE remains a premium recruitment firm with a near-perfect Google review score among hundreds of happy clients. But what makes STRIVE stand out from the rest?
The STRIVE Difference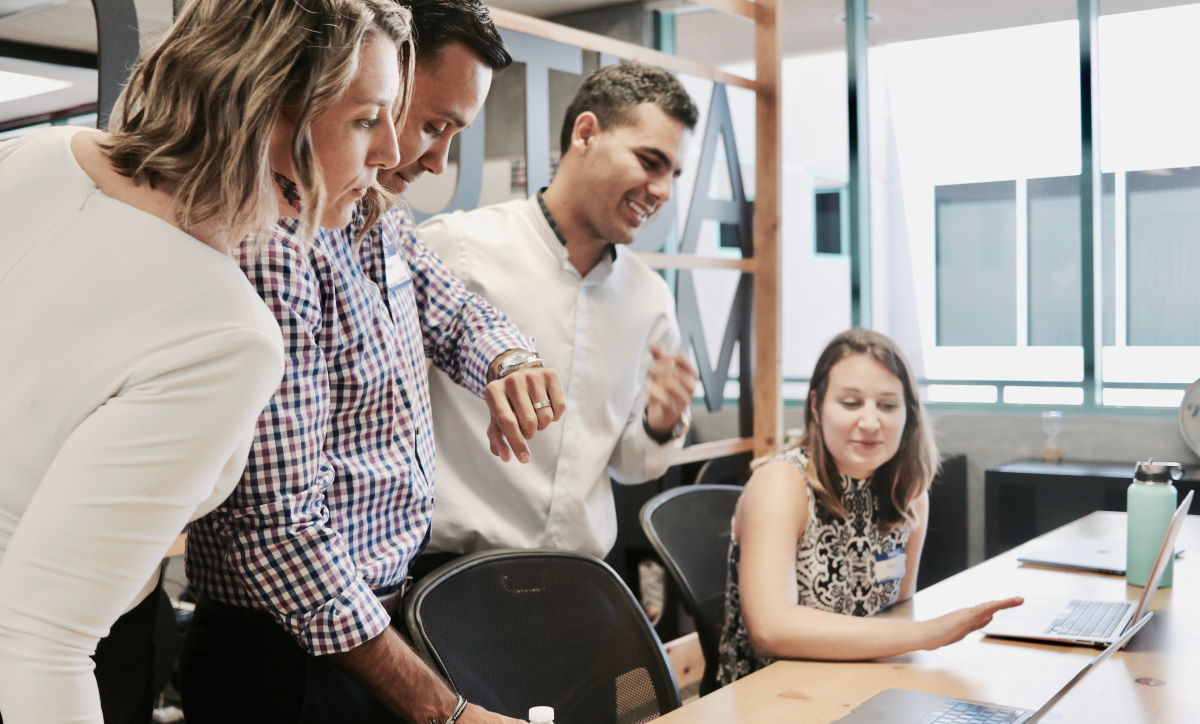 STRIVE has been successful in the recruiting world thanks to its exceptional search system and full-service recruitment approach, catering to anyone from small family businesses to Fortune 500 firms.
Having a team of recruiters that each bring their own area of expertise to the table has helped them grow from a firm that started as an accounting and finance specialty recruiting outfit, to one that finds high-quality candidates for manufacturing & operations, corporate administration, and a range of other roles. And with so many years in the industry combined with AI-powered Talent Intelligence platforms, the recruitment engine is top-tier.
The S3 STRIVE Search System is a unique recruitment approach that provides a comprehensive range of recruitment services broken down into 8 stages. It starts with a dedicated account manager, leveraging AI and recruiter assessments to gather candidates for interviews. The options are then presented to the client and we then work with you to organize face-to-face meetings, close on your ideal candidate, and follow up post-placement.
Here are some of the recruitment services we offer:
Permanent Recruitment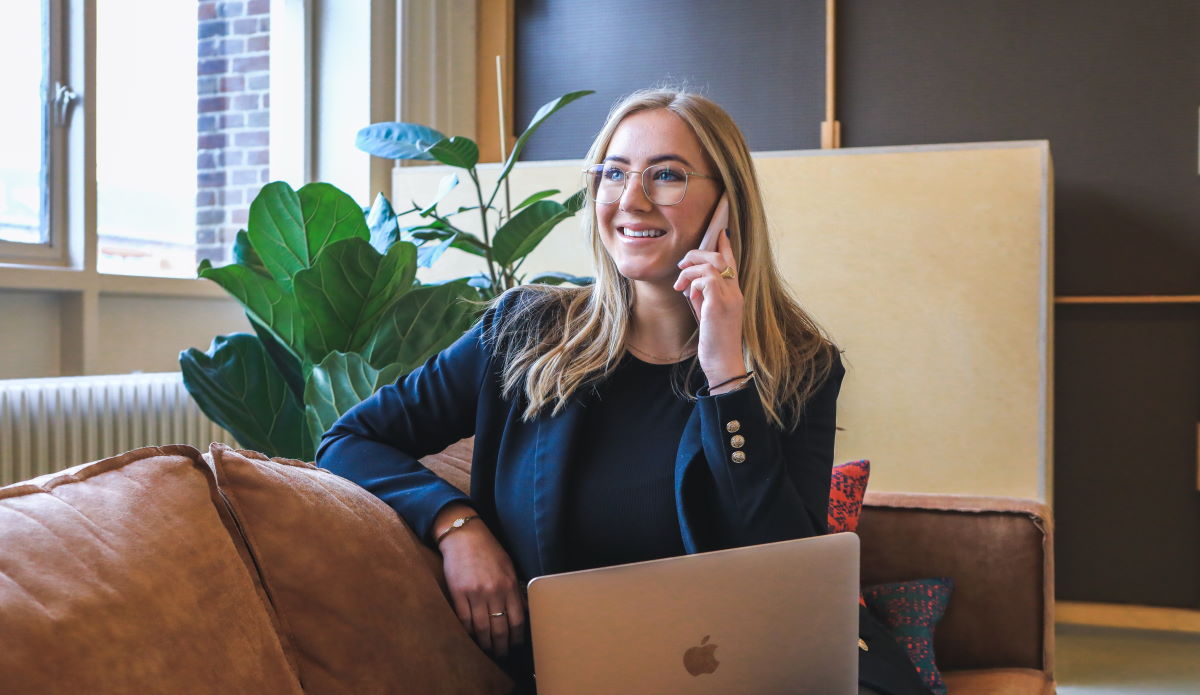 Permanent recruitment services are designed to help businesses fill positions for the long term. Finding the right person can be time-consuming and costly, so in the majority of cases, you're likely looking for a candidate who will stick around.
At STRIVE, we take pride in delivering these candidates promptly and efficiently, with a track record of filling positions in 3 –10 days for intermediate roles and 20 days for senior positions. Plus, our full-service recruitment services mean you'll hardly have to lift a finger – freeing up your time and saving you money. When working with clients on permanent recruitment, STRIVE manages that entire process from start to finish – everything from candidate screening to offer negotiations.
Executive Recruitment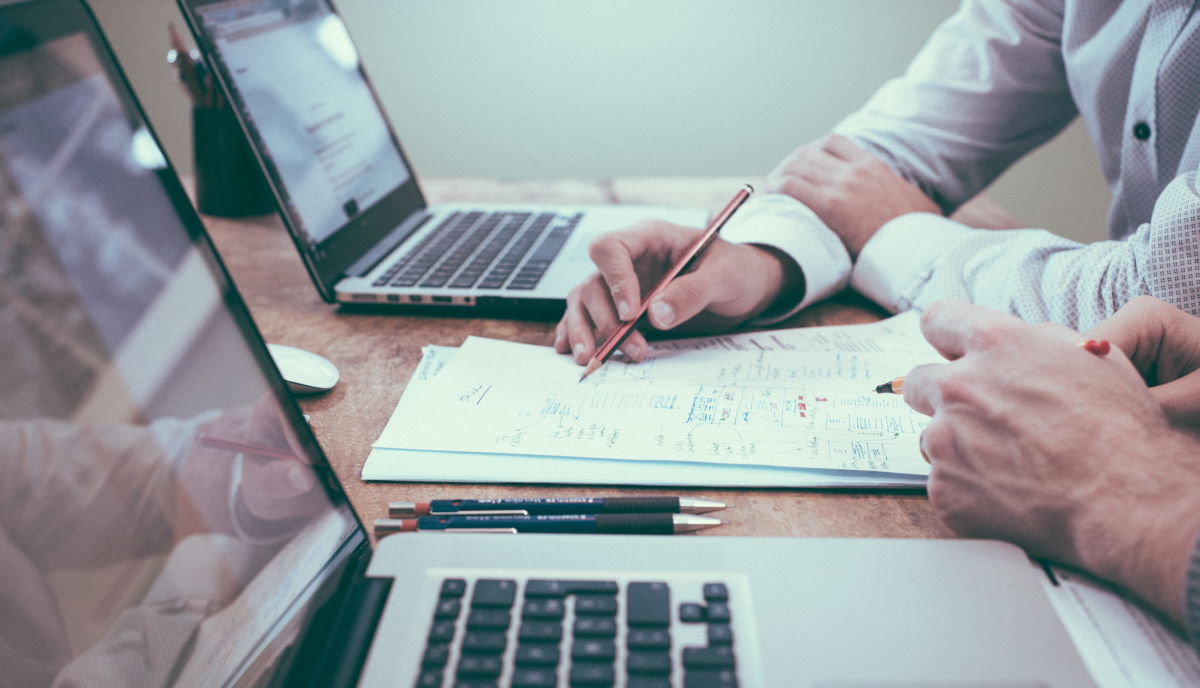 Executive recruitment is all about finding those highly skilled, highly qualified candidates to take the helm in executive roles that are ever-so difficult to find. The good news is our recruitment specialists are well-positioned with a knowledgeable network of contacts that help them find those high-calibre individuals.
When you work with a STRIVE dedicated executive recruitment specialist to fill your next senior position, you're getting recruiters with a proven track record of success. Plus, we offer market-leading guarantees of at least 3 months, giving you some peace of mind in your investment.
Contract & Temporary Recruitment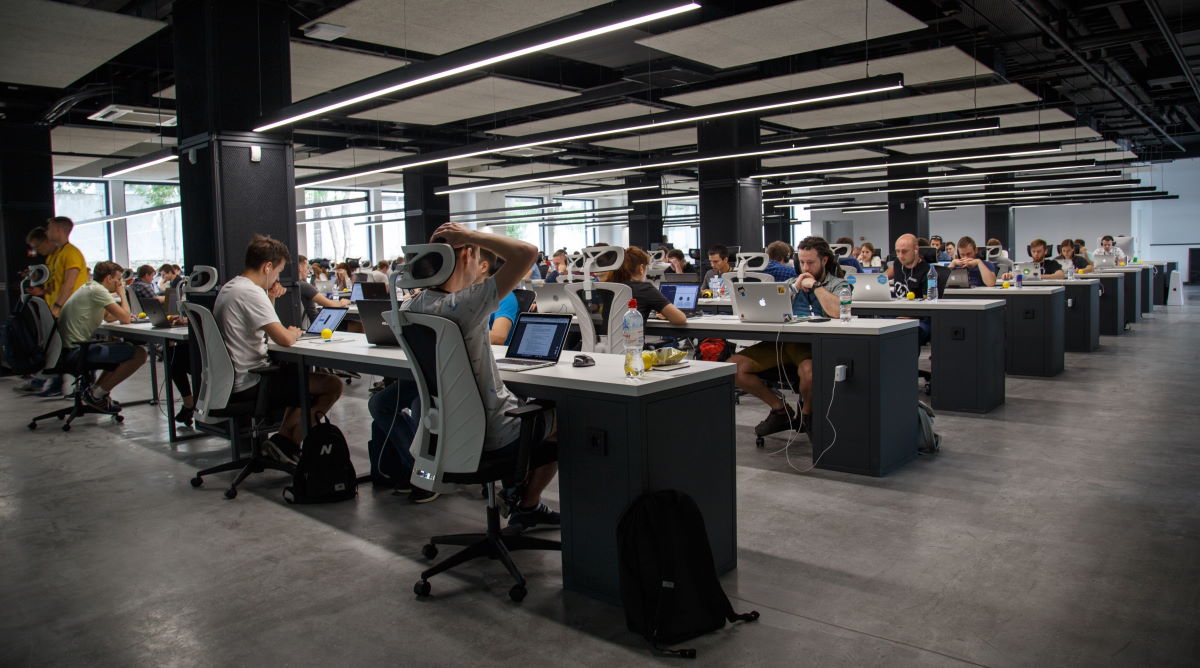 Whether you're looking for a temporary staff for one day, a holiday cover, a contract worker or a temporary-to-permanent solution, this type of recruitment requires a special kind of approach and expertise. This type of staffing requires timely, reliable service and strong results.
At STRIVE, our temporary recruitment services can be tailored to the unique needs of your industry. Not only that, these temporary hires should be able to be thrown into your organization and integrate seamlessly. When hiring for the short-term, there's no time to waste.
Payroll Services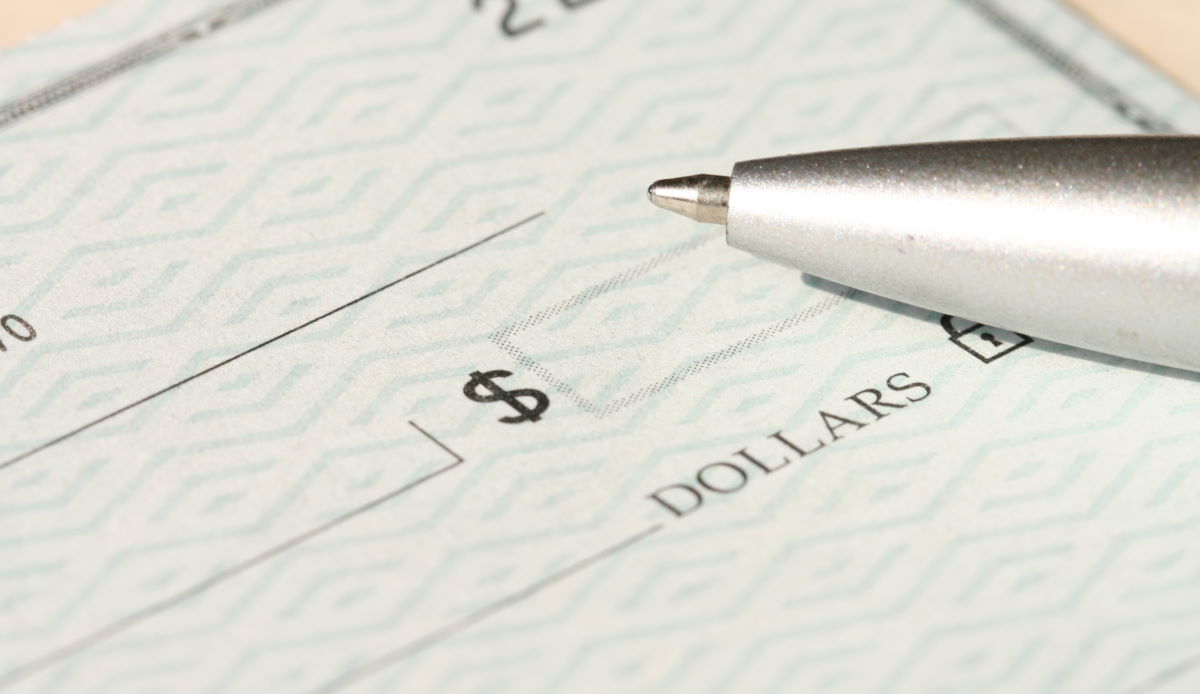 Dealing with payroll on your own can be a time-consuming task. In reality, your time is probably best spent elsewhere. That's why STRIVE offers complete payroll services that can help scale your business as needed without having to add people or administrative overhead.
At STRIVE we provide complete payroll services to businesses of all sizes, which includes everything from payroll processing, tax filing and time and attendance tracking. You can rest assured knowing your payroll is being handled efficiently, accurately, and in full compliance, so you can keep your time and spend it moving your business forward.
If you're looking for a position to be filled, contact STRIVE Recruitment. Whether you're looking for permanent recruiting services for entry-level or senior-level employees, contract workers or short-term hires, we can help. Specializing in accounting & finance, manufacturing & operations and corporate administration, we can find you high-quality candidates on time and on budget. Contact us today to get started finding your next star player.
https://striverecruitment.ca/wp-content/uploads/suit.jpg
694
1200
Michael Dha
https://striverecruitment.ca/wp-content/uploads/Strive-Logo-Full.png
Michael Dha
2023-10-19 07:50:47
2023-10-19 11:08:27
Your One-Stop-Shop for Recruitment Services: STRIVE Recruitment