How to Retain Your Best Employees in 2023
The cost of high turnover for a business can be crippling. When someone on your team quits, you have to start all over again with the recruiting and hiring process, which can be long and drawn-out, taking precious time away from other members of your organization who could be doing something more productive. Once you've made your hire, further time and money has to be spent for training. By the time all is said and done, turnover is costing Canadian businesses an average of $41,000 per employee.
Employee turnover hurts, to be sure, but losing your best employees is even more painful. Not only are you best employees able to produce results and drive your organization forward, they provide enthusiasm that lifts all boats. They inspire the rest of your team to do their best work and as a result they positively influence innovation, achievement and morale.
In this article, we're going to share key strategies for retaining your top employees:
Promote honesty and transparency
A workplace that values honesty and transparency is a place where everyone wants to work. When people feel like they have their voices heard, the company is showing an active interest in improving and pursuing new ideas. But if people feel like they're in the dark, they might just stop caring.
As a leader, one thing you can do to boost transparency and engage with your employees is openly ask for feedback on a regular basis. Allow people to share their opinions, and make an honest effort to address them. When people see their feedback and ideas inspiring action at the company, they're much more likely to buy-in to the direction the organization is taking.
Challenge your employees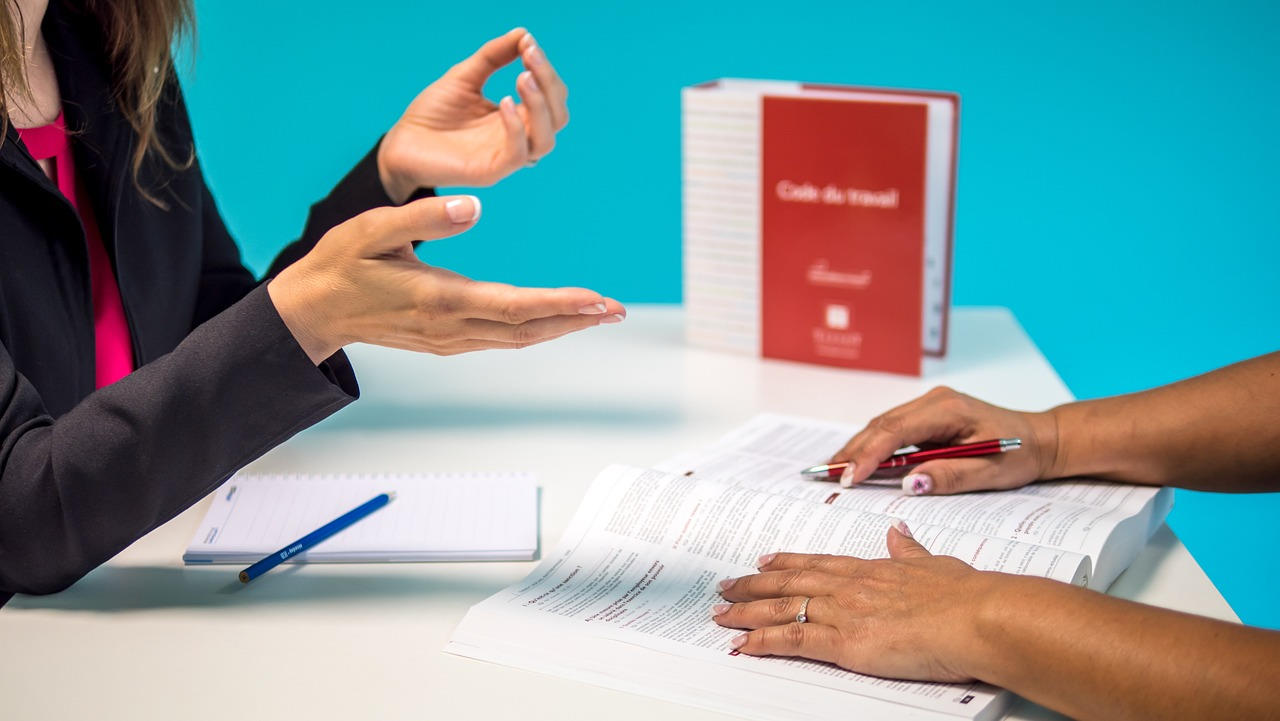 One of the best ways to ensure your best employees remain engaged is to frequently challenge them with responsibility and high-value tasks. But this is a tricky balance. On the one hand, you don't want employees to feel like they're doing the same work day in and day out. But on the other end, you should be wary of giving them a diet of complicated and difficult tasks, as this could lead to exhaustion, frustration, and uncertainty about their future. Instead, look for cues that an employee is looking for a challenge. Don't be afraid to push them out of their comfort zone while also providing encouragement, support, and a positive and constructive attitude towards failure.
Establish connections with your people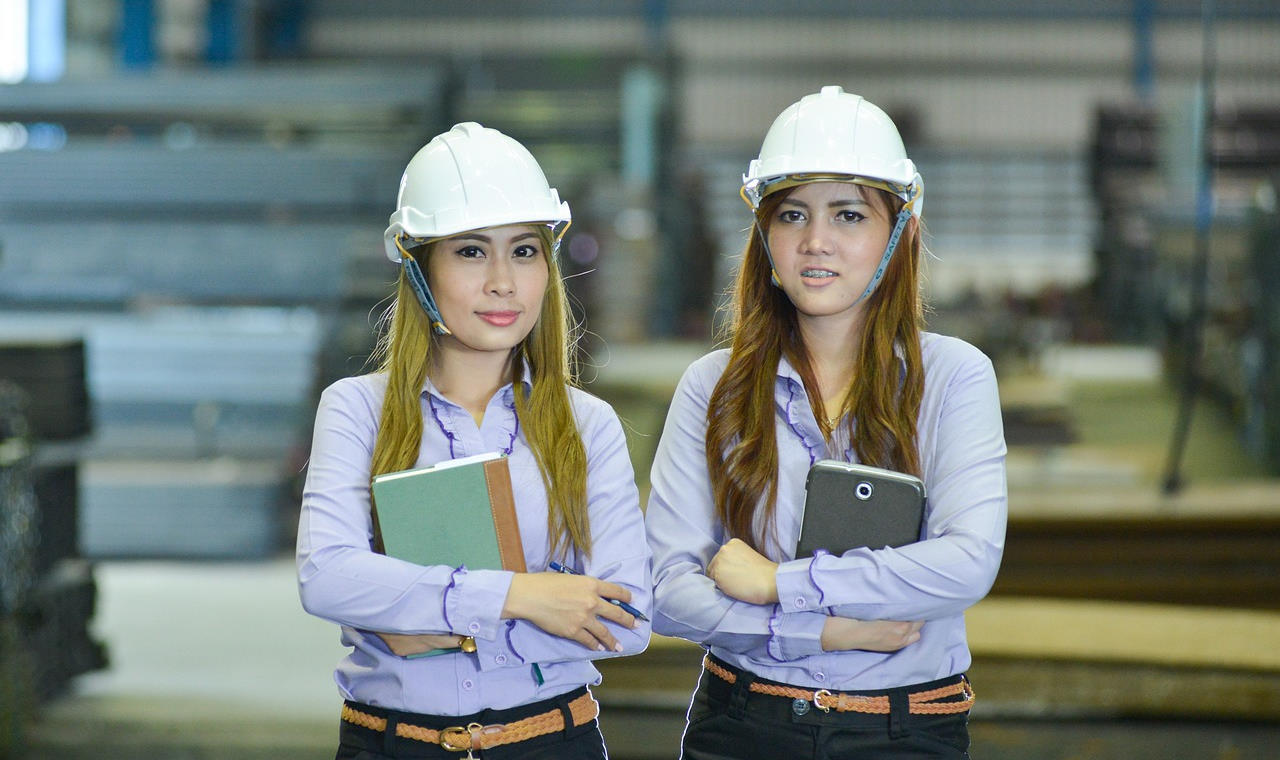 When you ask people why they love their jobs, a frequent response might be "the people I work with". And it's true. People value the relationships they create at work, some of which can go on to last a lifetime. But in order to establish and deepen those relationships, you have to put in the effort.
One way to create relationships among employees and with employees is by hosting regular workplace events. Go out in the community and do something fun together or make sure there are opportunities for people to connect outside their regular work activities. You should also strive to build one-to-one relationships with employees by checking in regularly and talking about things that aren't strictly work related.
Avoid sweeping changes
Change in an organization is completely normal, and most employees should have no problem handling some change, especially when they can see the reasoning and thinking behind it. Where you could run into problems is by enacting big, sweeping changes that really change the makeup of your organization. A period of what feels like constant change can also be harmful.
Not only will big change interrupt the flow of work and displace people from their regular way of doing things, it can also create high levels of stress among employees. A wise alternative to big, sweeping changes would be to implement changes on a gradual basis. That way people can see what's going on and make micro-adjustments in their day-to-day. It will also help to remain transparent about why, when and how the change is happening.
Offer competitive compensation
Competitive pay is a vital part of retaining your best people. In a 2022 EY study, 42% of employees said higher pay is needed to address high turnover challenges. If an employee is satisfied in their role, receives support when they need it, has developed strong relationships and believes in the direction of the organization, pay may not be their primary concern. But a competing offer from another company with higher pay will always be enticing, regardless of how good they have it in their current role. You can avoid this temptation and doubt by paying employees competitive salaries with added bonuses or incentives.
Provide flexibility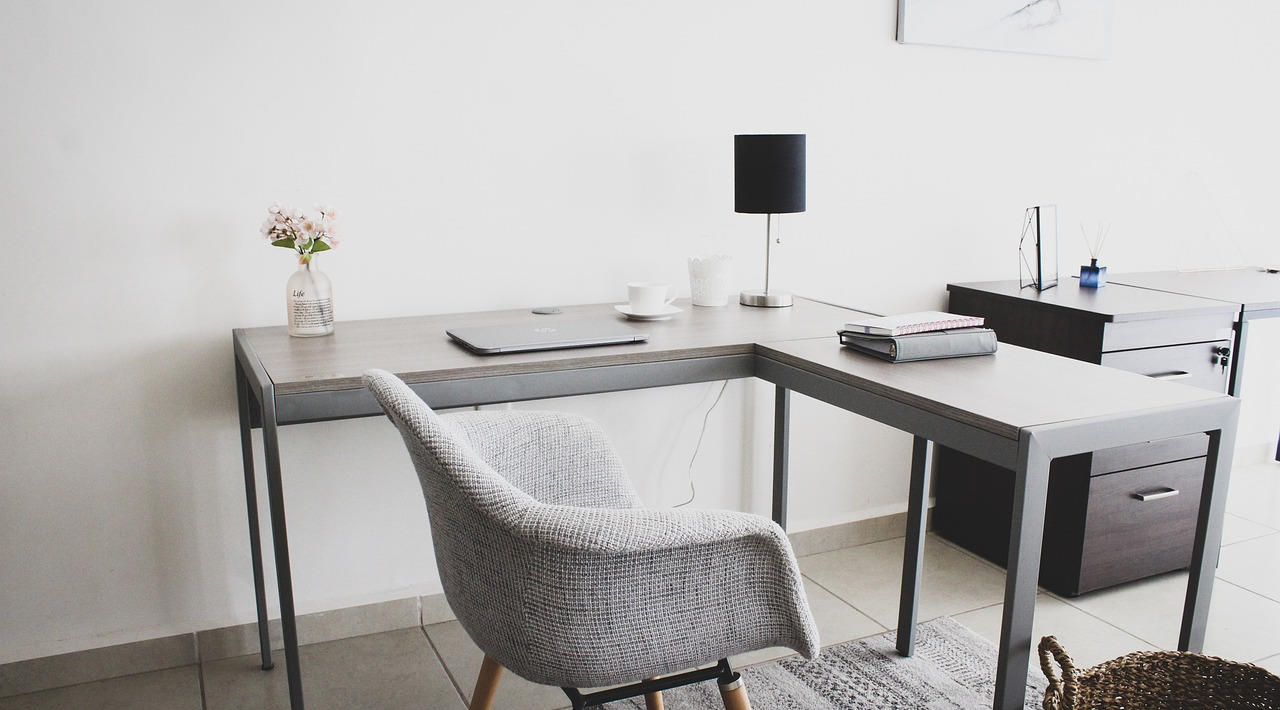 During the pandemic, workplaces around the world were thrust into a new normal with remote work, video calls and more flexible working hours. Now, most of those same practices have stuck around in one form or another. We've learned that while some people prefer in-person work and others remote work, flexibility is something that is highly valued among all.
But you don't have to become a fully remote workplace to be a flexible one. Maybe it's letting people adapt their working hours to align with children's school and daycare times. Maybe it's allowing people to work from home a set number of times per week or month. You can even provide flexibility by allowing people to communicate in different ways and on different channels.
Give feedback often
Employee feedback is an incredibly powerful tool for motivating and encouraging employees to become their best. The last thing you want is for your employees to feel like their work goes unnoticed. You don't need to celebrate their every move, but a little piece of encouragement or recognition can go along way.
Aside from giving positive reinforcement, it's also important to provide constructive feedback. There's no harm in correcting mistakes, and your best people will welcome the opportunity to improve.
Instead of just relying on an annual review, trying engaging your employees with several micro check-ins to discuss a project together or review some of their work. This regular engagement will feel more natural and allows you to develop a sense of trust and understanding among you and your top people.
If you need help attracting all-star players for your organization, whether you're a small business or Fortune 500, STRIVE recruitment can help. We're a specialized recruiting firm that focuses on landing key positions in the areas of Accounting & Finance, Corporate Administration, and Manufacturing Operations. Contact us today to get started: