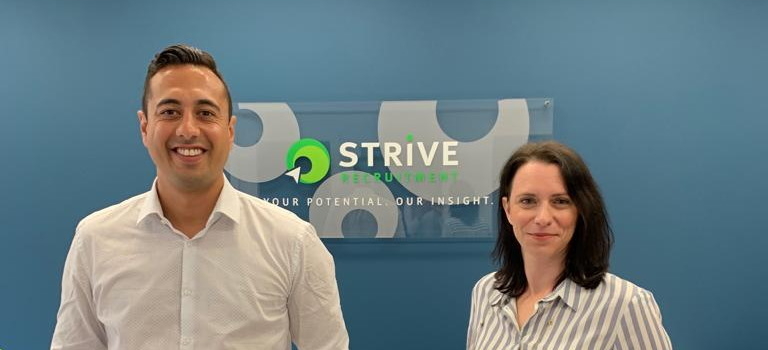 How Recruitment Agencies Work: A Guide to Success
Recruitment agencies have grown in popularity in recent years, both for the organizations that use them and the candidates who want to find their dream job. It's not that they're new – recruitment agencies have been around for decades. It's more that the labour market has become more nuanced than ever, and a good recruitment agency knows both the requirements of a role and how to find the best person to fill it.
Some recruitment agencies specialize in a specific niche, like high-tech workers or high-level executives. At Strive Recruitment, we generally focus on Accounting & Finance, Manufacturing, Corporate Administration and Construction, although there can be exceptions.
But how exactly do recruitment agencies work, and how can they help you get the job of your dreams? Let's talk about that.
What is a Recruitment Agency?
A recruitment agency is a firm that helps in various stages of the hiring process. It's a tool used by many organizations, which would sometimes prefer to hire someone else to the searching for high-quality candidates on their behalf.
It's the agency's job to know the client (the organization that wants to hire someone), the role, and just as importantly, the labour market. Never underestimate the importance of this – the labour market is highly fluid, and factors in a variety of elements that can raise or lower demand for a particular field, and the requirements for a job or industry.
You can look at recruitment agencies from the perspective of the client or the candidate. If you're a client, you'll generally hire a recruitment agency like Strive Recruitment to help fill a role. If you're a candidate, you'll look to recruitment agencies to consider you for jobs that are a good match for what their clients need.
If there's a match, the agency recommends you, and the client agrees, congratulations – you've just experienced first-hand why a good recruitment agency is a great tool for clients and candidates alike.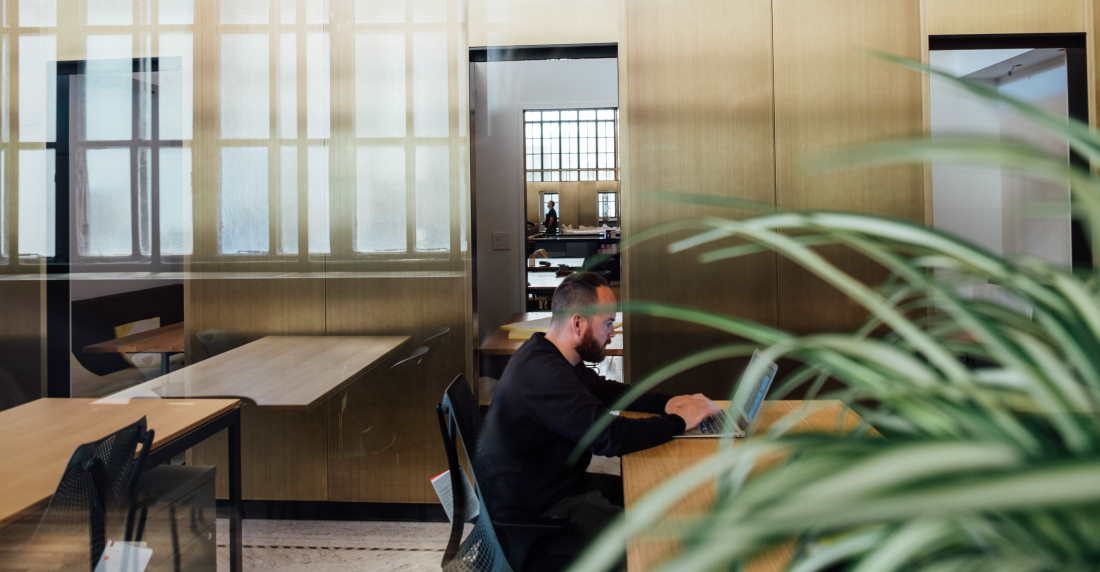 How Recruitment Agencies Work
When an organization hires a recruitment agency to fill a role, it will pay a service fee to the latter. This fee covers all the costs for the recruitment agency to find the right candidate, from the search, narrowing down candidates, the offer and the onboarding process.
While some agencies simply charge a fee upfront, others get paid with a contingency fee. That means the organization that hires an agency does not pay the fee until a candidate is successfully placed in the role – that's what we do at Strive Recruitment as we feel it's a better way to put the client first.
If you're a job hunter, there's good news: you don't pay a cent. The client pays the fee. But that doesn't mean recruitment agencies will just 'give' you a job. You've got to earn their recommendation to the client. After all, it's the agency's reputation. That's why along with your resume, you'll need to do at least one interview, and might be required to do a series of tests to verify your skills. The agency may even offer further training if they feel you're a strong candidate.
How to Get Recruited
If all this sounds like recruitment agencies can help turn job hunters into 'free agents' like in the sports world, in a sense, that's correct. But to get their attention, you'll need to be a strong candidate. Here are several ways you might get recruited:
Be Active On LinkedIn – This is very important. Aim to have a least 100 contacts – and post relevant content too!
Be Specific About Your Desired Role – Want an accounting job? Say that, on your resume and LinkedIn profile summary.
Network at Events and Conferences – Don't wait for recruiters to come to you. Get out there and network, and mention your job hunt.
Look For Recruitment Agencies With a Good Reputation – Make a list of agencies that do job searches in your city or town – then look for contacts at each one of them.
Call Those Contacts – Call them at 8:30 AM or 5:30 PM. That's generally right before things heat up or cool down for the day.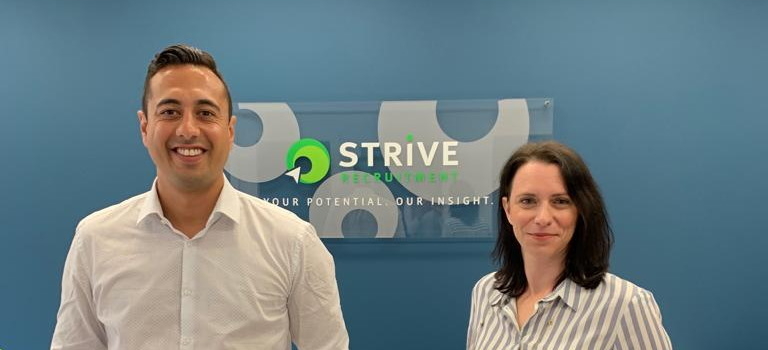 Reach Out to Us!
Strive Recruitment is a recruitment agency based in Vancouver BC. We understand the labour market – and we get what it's like to be a client looking to hire a great candidate for a hard-to-fill role and the job hunter who doesn't want just 'any job'.
Perhaps we can help you land it; let's chat.
https://striverecruitment.ca/wp-content/uploads/land-dream-job-featured-2.jpg
350
768
Sasha
https://striverecruitment.ca/wp-content/uploads/Strive-Logo-Full.png
Sasha
2021-10-22 15:55:42
2023-08-28 15:37:02
How Recruitment Agencies Work: A Guide to Success