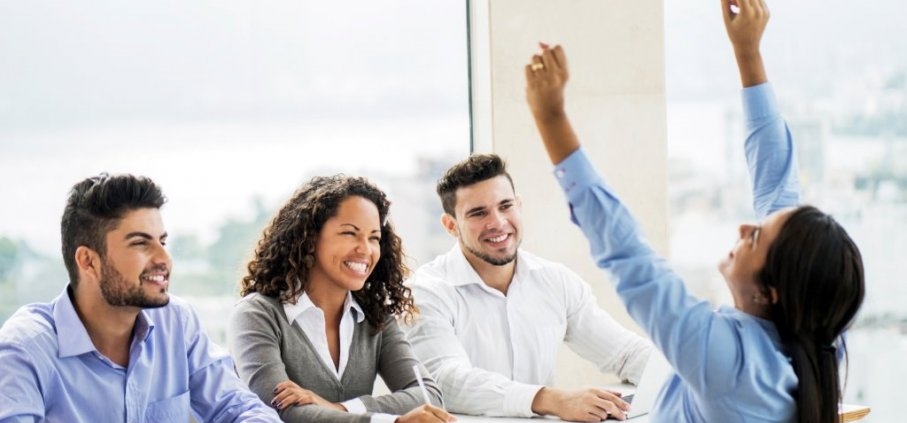 5 Benefits of Hiring a Recruitment Firm
Hiring and retaining talent is tricky business these days. Because of the transition to remote work and the Great Resignation, employees have been leaving companies in droves in search of new opportunities. People are more likely to leave their position if they don't feel valued, fulfilled, or fairly compensated.
At the same time, people and culture are being valued highly within organizations. The consequences of high turnover are clear – it's unhealthy. This is true whether you look at it from a cost or culture perspective. CEOs and leaders across industries recognize the value of people now more than ever, and how a strong workplace culture contributes to business success.
The combination of these trends is making it difficult and costly for organizations to hire and retain high quality talent. For companies of all sizes, it's not easy to hire the right people. Finding quality candidates via a thorough hiring process can be prohibitively expensive for companies, especially when they factor in the possibility of that employee leaving within the first year.
That's why more companies are turning to professional recruitment agencies to help them find and hire talent. In this blog post, we'll break down 5 key benefits of hiring a recruitment firm:
They're Recruiting Experts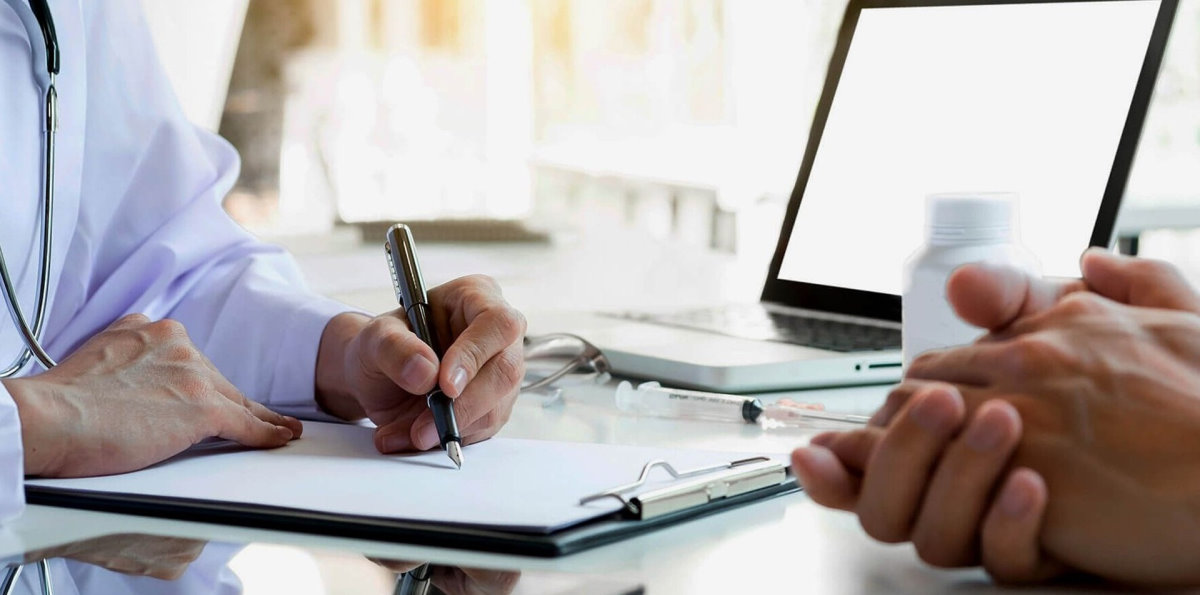 One of the most valuable benefits of hiring a recruiting firm is the industry knowledge and expertise they bring to the table. To replicate this skill level and expertise internally would be highly expensive and probably not possible to the same degree.
Professional recruiters know how to identify and reach top talent, but they're also in on current hiring trends, career and salary expectations, and skillsets that are in demand or in short supply. That means they have a leg up when it comes to finding talent.
On top of that, specialists working for recruiting firms are dedicated to one thing – recruiting. Unlike internal HR departments who are typically tasked with hiring but also manage a range of other tasks, recruiting firms are laser-focused. It also means these specialists receive constant training and evaluation specific to recruiting talent.
Streamline the Hiring Process
Any business leader knows that trying to fill an unfilled position can be a huge time suck. Plus, the longer that position is vacant, the more the business stands to lose as organizational efficiency and product/service delivery are bound to suffer. But a recruitment firm can help streamline the process of filling empty spots in your organization.
To start, they can certainly handle the hiring process in a more efficient, time-effective manner than any business could internally (without making some kind of sacrifice). But the real difference maker lies in your relationship with the recruitment agency. Over time, your recruitment specialist will learn the ins and outs of your organization, and develop a deep understanding of what skills, personalities and competencies you're looking for. Eventually, the relationship will be strong enough that the recruitment specialist can act like an arm of your internal HR department, working closely together and learning from each other.
Hire the Best Candidates
Recruitment firms have access to wider talent pools than companies are able to access by themselves. That's because recruitment specialists have the time and ability to develop relationships with candidates in whichever industries they specialize in. Candidates come to them looking for work, and they get the chance to learn about those candidates. Then, when it comes time to fill a position for an organization, they have a pool of people to pull from.
In this process of accepting people looking for work, recruitment agencies conduct thorough screenings which include reference checks. They also become experts in interviewing, which helps them weed out poor candidates. Because of this, organizations get higher-quality candidates falling into their lap, who've already made it through a round of screening.
Save Time & Money
The time and cost that goes along with sifting through resumes and cover letters, checking references, and chasing down candidates for interviews can be huge. And it gets even worse if organizations want to hire from a wide pool of candidates.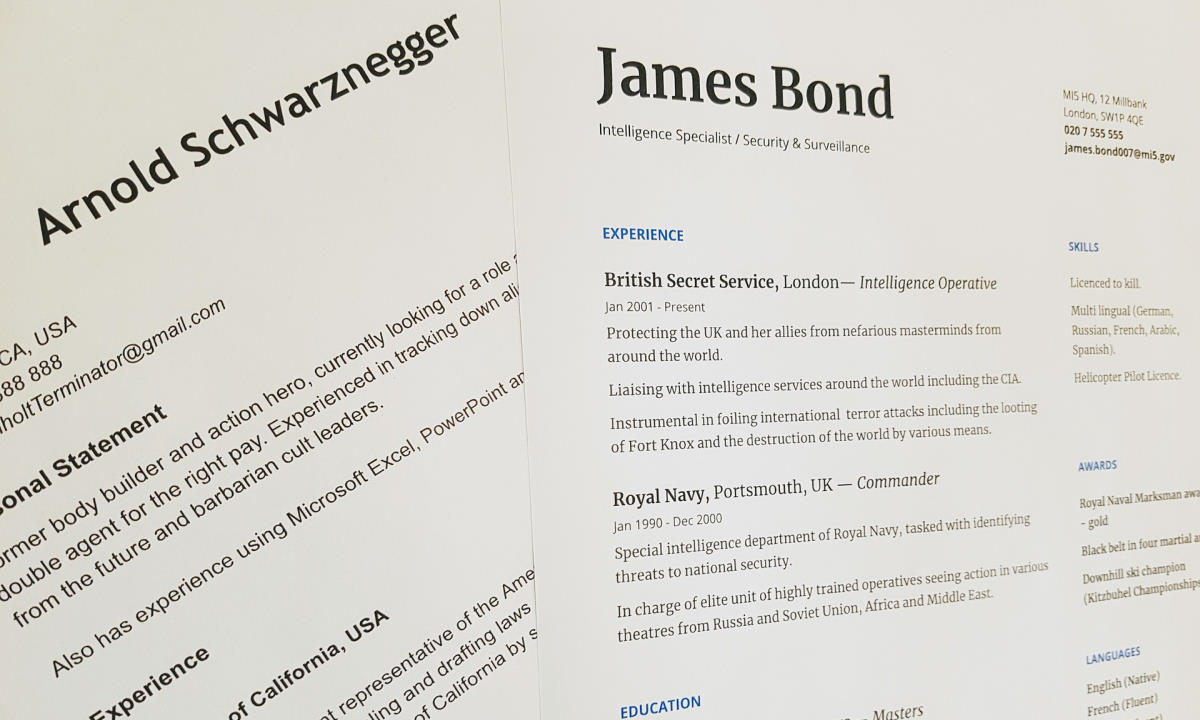 A recruiting firm can help you save time and money across the board. They'll handle the time-consuming part of the hiring process, so all you have to do is select your choice from a pool of candidates that have already met the job requirements, passed reference checks, and more.
In the immediate term, a company that hires a recruiting firm won't have to worry about writing, printing and distributing job ads, sorting through resumes, and doing the initial screening. Instead, they'll be free to focus on their actual jobs that help move the organization forward.
But if you hire the right recruitment firm, that's when you'll see long-term cost savings as well. By building trustworthy relationships with recruiting specialists, you'll get the best possible candidates and reduce your turnover in a big way.
Extra Services are Available
One of the more unknown benefits of working with a recruitment firm is the additional services you have available. Not all agencies can offer these, but STRIVE Recruitment is proud to offer retained executive search, temporary and contract workers, labour staffing, and even payroll services.
By making use of our complete range of services, you can save even more time to focus on things that will bring your organization the most value.
Since 2008, STRIVE has been a key player in the Canadian recruitment industry, focusing on accounting and finance, manufacturing and operations and corporate administration. We've been able to help everyone from local businesses to Fortune 500 to governments find talented, qualified people.
https://striverecruitment.ca/wp-content/uploads/5-benefits-of-hiring-recruitment-form-features.jpg
680
907
Sasha
https://striverecruitment.ca/wp-content/uploads/Strive-Logo-Full.png
Sasha
2022-09-23 11:24:34
2023-04-19 15:31:36
5 Benefits of Hiring a Recruitment Firm